Upcoming Events
(click to view our events on Facebook)
---
Treble Train at Union Station
Tuesday, Jan 28 - 7:00 PM
@ LoDo, Denver, CO 80202, USA
---
Treble Train at Union Station
Tuesday, Feb 04 - 7:00 PM
@ LoDo, Denver, CO 80202, USA
---
Treble Train at Union Station
Tuesday, Feb 11 - 7:00 PM
@ LoDo, Denver, CO 80202, USA
---
Treble Train at Union Station
Tuesday, Feb 18 - 7:00 PM
@ LoDo, Denver, CO 80202, USA
---
Treble Train at Union Station
Tuesday, Mar 03 - 7:00 PM
@ LoDo, Denver, CO 80202, USA
---
Treble Train at Union Station
Tuesday, Mar 10 - 7:00 PM
@ LoDo, Denver, CO 80202, USA
---
Treble Train at Union Station
Tuesday, Mar 17 - 7:00 PM
@ LoDo, Denver, CO 80202, USA
---
Treble Train at Union Station
Tuesday, Mar 24 - 7:00 PM
@ LoDo, Denver, CO 80202, USA
---
News: Tuesday, Jan 14
---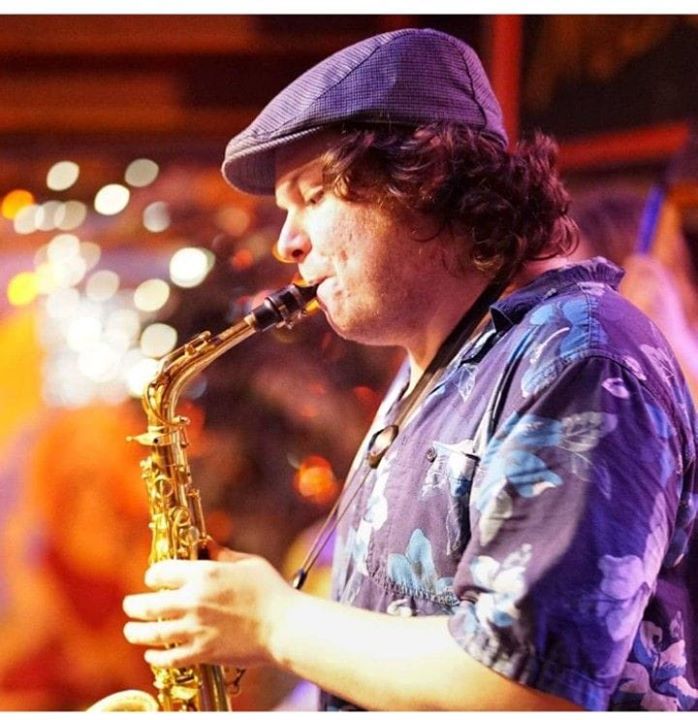 David has the flu and can't make the music tonight. But the show must go on!! Jeremy Mohney will be joining the LAPOMPE Trio at Denver's Union Station! Get excited for this last minute collaboration! (Send you favorite get better meme)
News: Friday, Jan 10
---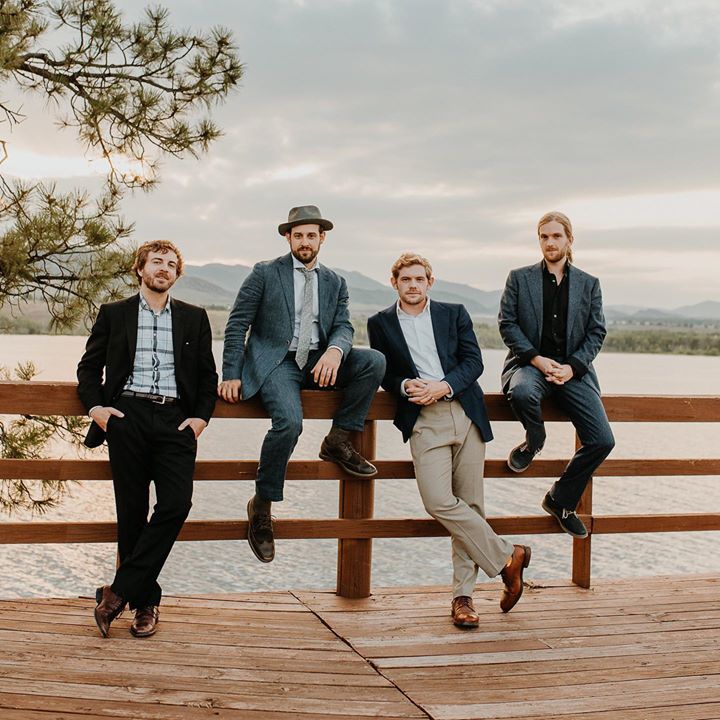 Very excited to announce our show at Swallow Hill Music's Daniels Hall with Michele Castro on 3/27.
Tickets are live now!
News: Tuesday, Jan 07
---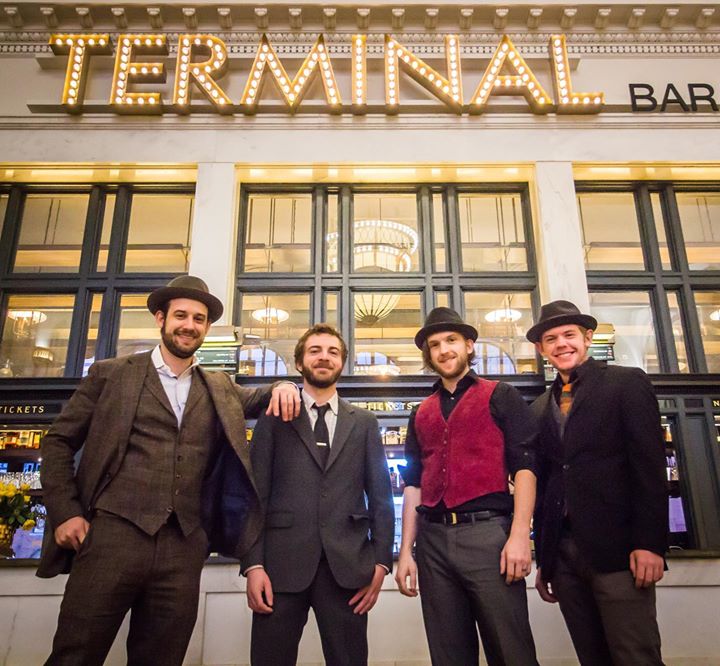 We are over the moon to be officially continuing our residency at @denverunionstation Tonight 7-9pm!!
Huge thank you to all the dancers and fans who have come out week after week to make this event successful. And big thank you to everyone at Union Station and Terminal bar for believing in us and supporting live music.
This photo is a throwback to one of our first photo shoots. 6am before anything was open shot by: @evielynn_firman
News: Wednesday, Dec 25
---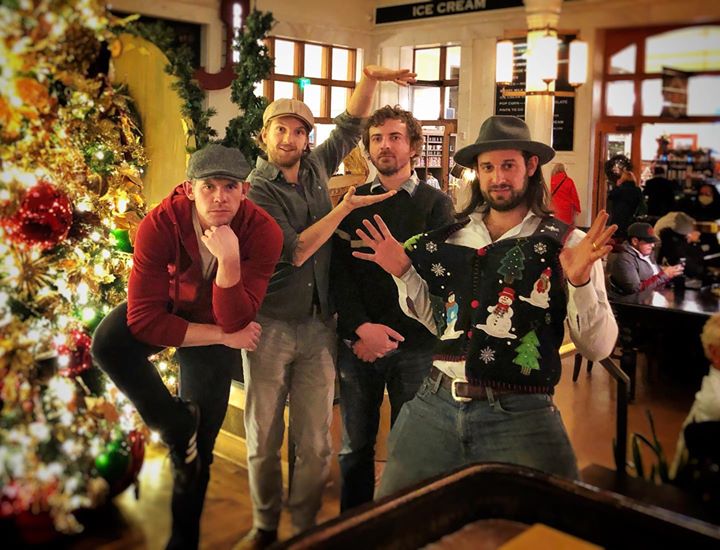 Merry Christmas from our strange family to yours.