Upcoming Events
(click to view our events on Facebook)
---
Treble Train at Union Station (postponed)
Tuesday, Sep 22 - 7:00 PM
@ LoDo, Denver, CO 80202, USA
---
Treble Train at Union Station (postponed)
Tuesday, Sep 29 - 7:00 PM
@ LoDo, Denver, CO 80202, USA
---
Treble Train at Union Station (postponed)
Tuesday, Oct 06 - 7:00 PM
@ LoDo, Denver, CO 80202, USA
---
Treble Train at Union Station (postponed)
Tuesday, Oct 13 - 7:00 PM
@ LoDo, Denver, CO 80202, USA
---
Treble Train at Union Station (postponed)
Tuesday, Oct 20 - 7:00 PM
@ LoDo, Denver, CO 80202, USA
---
Treble Train at Union Station (postponed)
Tuesday, Oct 27 - 7:00 PM
@ LoDo, Denver, CO 80202, USA
---
Treble Train at Union Station (postponed)
Tuesday, Nov 03 - 7:00 PM
@ LoDo, Denver, CO 80202, USA
---
Treble Train at Union Station (postponed)
Tuesday, Nov 10 - 7:00 PM
@ LoDo, Denver, CO 80202, USA
---
News: Thursday, May 07
---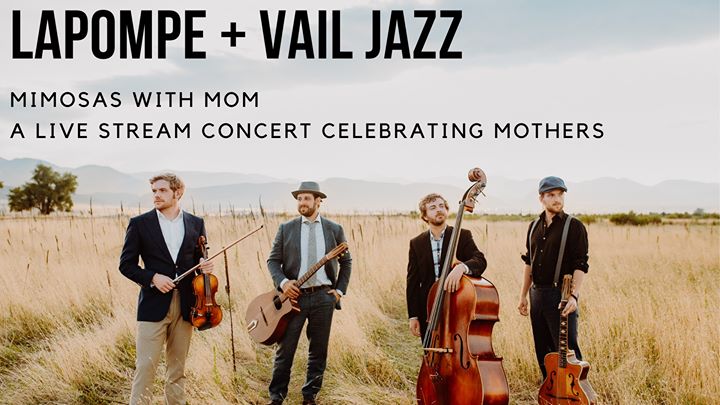 Tune in this Sunday at 11am!!!
News: Monday, May 04
---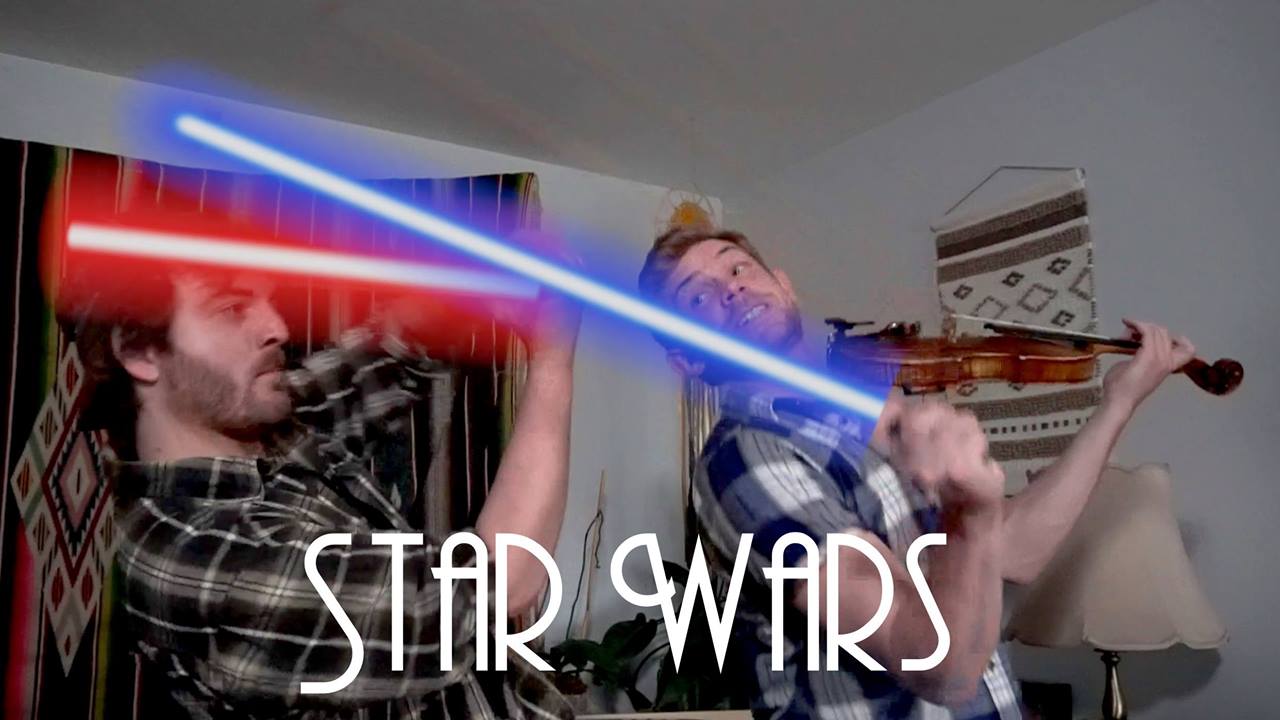 MAY. THE. FOURTH.
#happystarwarsday
News: Friday, May 01
---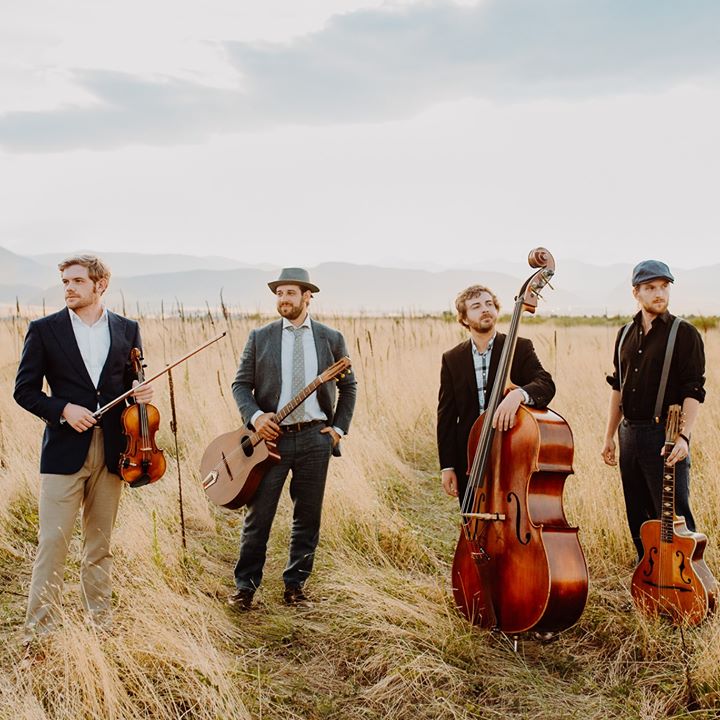 We couldn't be more honored to perform for Vail Jazz's first live stream. Even more special, it's on Mother's Day! Even if you can't be with your Mom on this special day, you can both prepare brunch, get Mimosas, and let LAPOMPE serenade you from afar. See you then!
News: Wednesday, Apr 22
---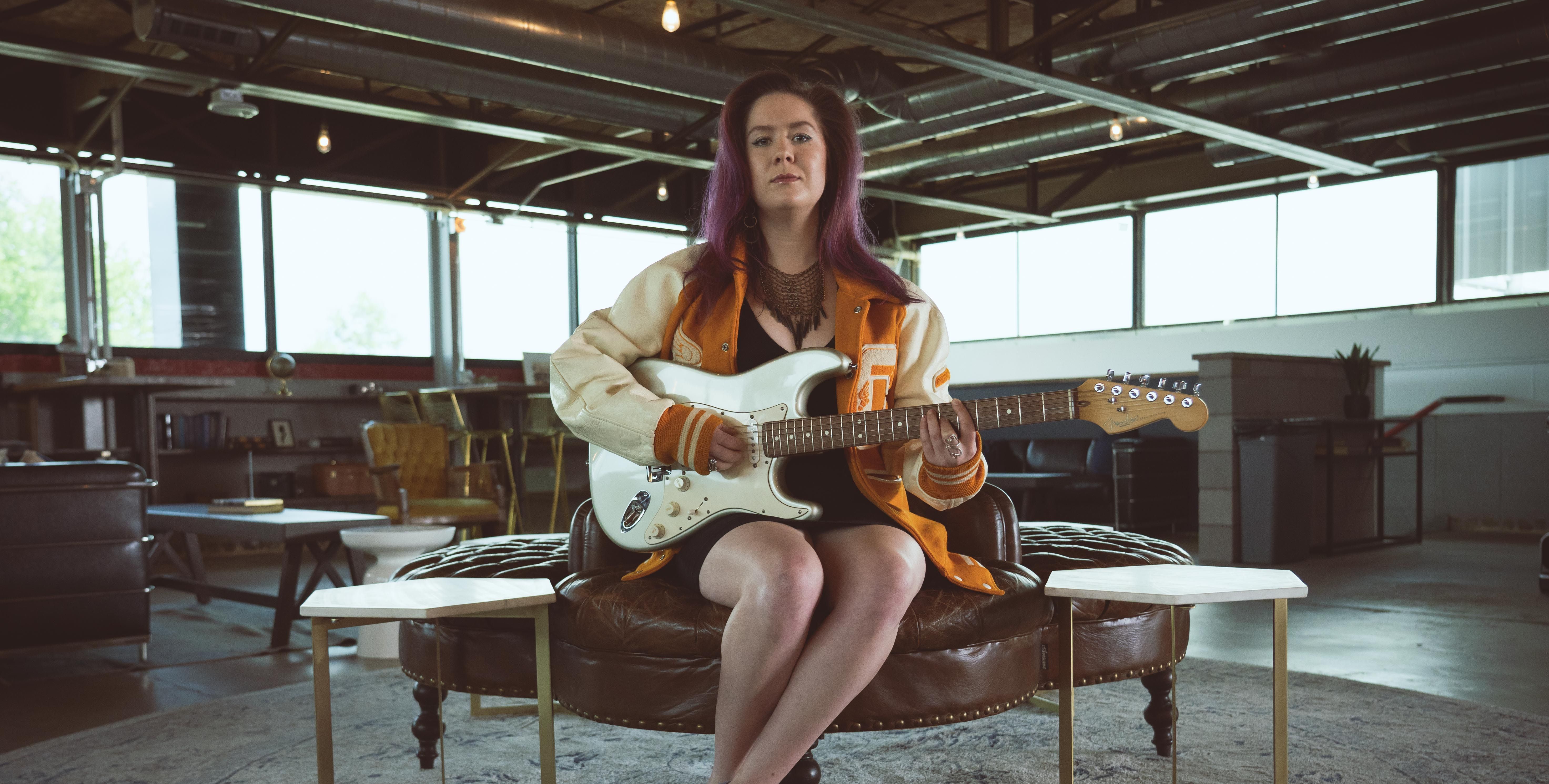 LAPOMPE's violinist Erik Fellenstein has been quarantined in a house full of musically talented roommates and they've used the time off to start a fun new project called Shermanhaus which just got nominated into the top ten for the 303 Magazine cover challenge! Follow the link below and throw them a vote-- while you're there, check out some of the other amazing talent that fills our city!
Hope everyone's staying safe out there!