News: Sunday, Jan 29
---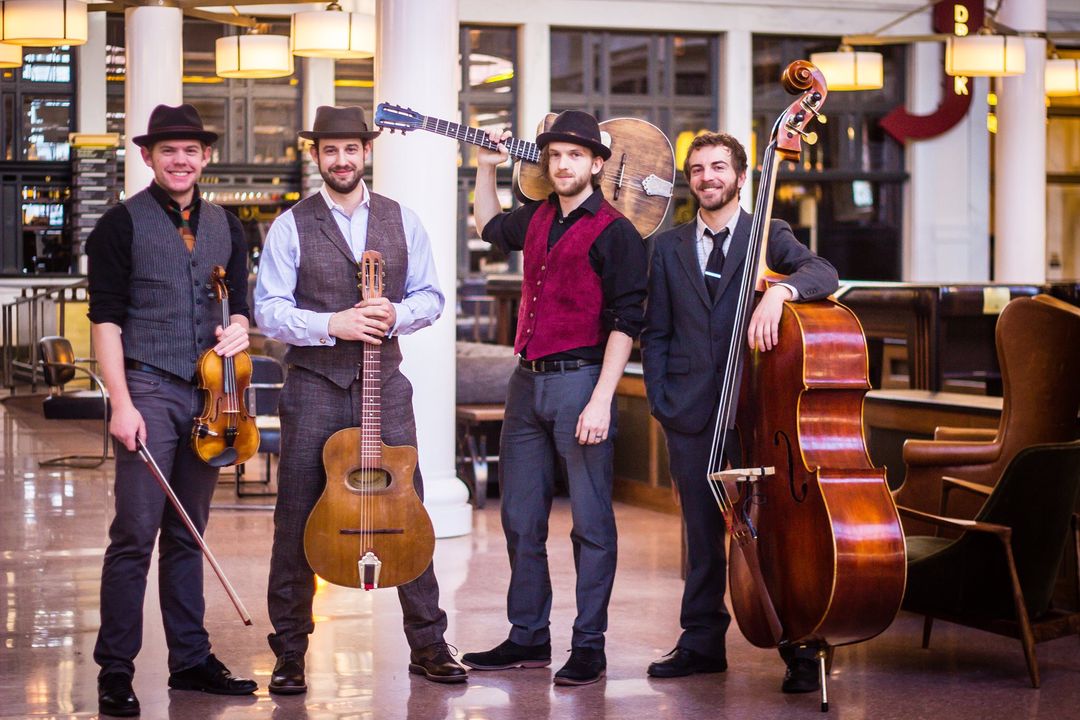 Hey folks! Let's get down at Mercury Cafe Denver!!!
News: Friday, Dec 16
---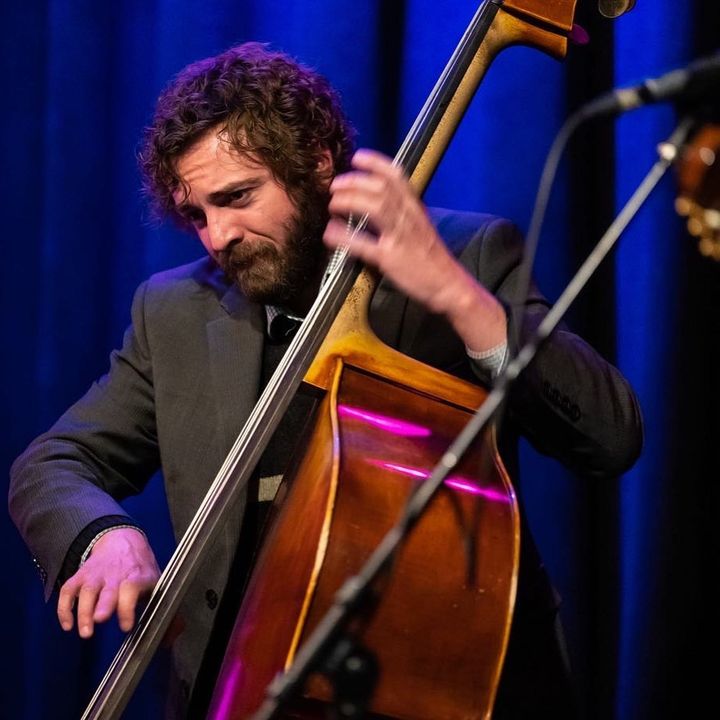 SOLD-OUT!!! Thank you so much to our fans and friends for making this 2 night run at @dazzle_denver such a smashing success! We are so grateful to share this special 'Django-Carols' Set with everyone and thrilled to do it again tonight. Someone pass me a egg-nog!
News: Tuesday, Dec 13
---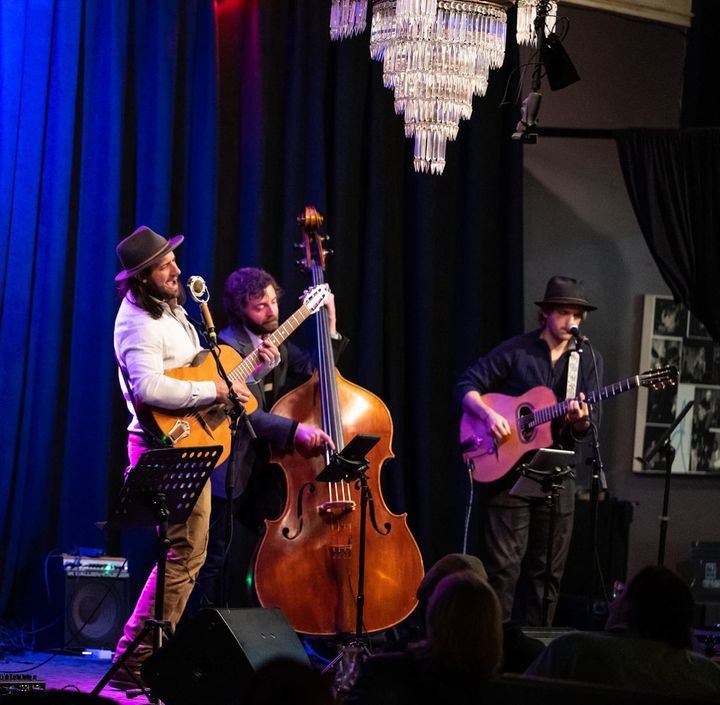 LOW Ticket Alert! Warning we are starting to get close to sell out on our 2 night run at @dazzle_denver 12/15 & 16 (particularly for Friday). We would love to see you there!
Tickets: https://dazzledenver.com/upcoming-events/?fbclid=PAAaZNLTAIcHuYqaUWAxYBI46hKHRcIza_uEQmQWmYTXTSZU6Its1wTmj3Vs4
News: Monday, Dec 12
---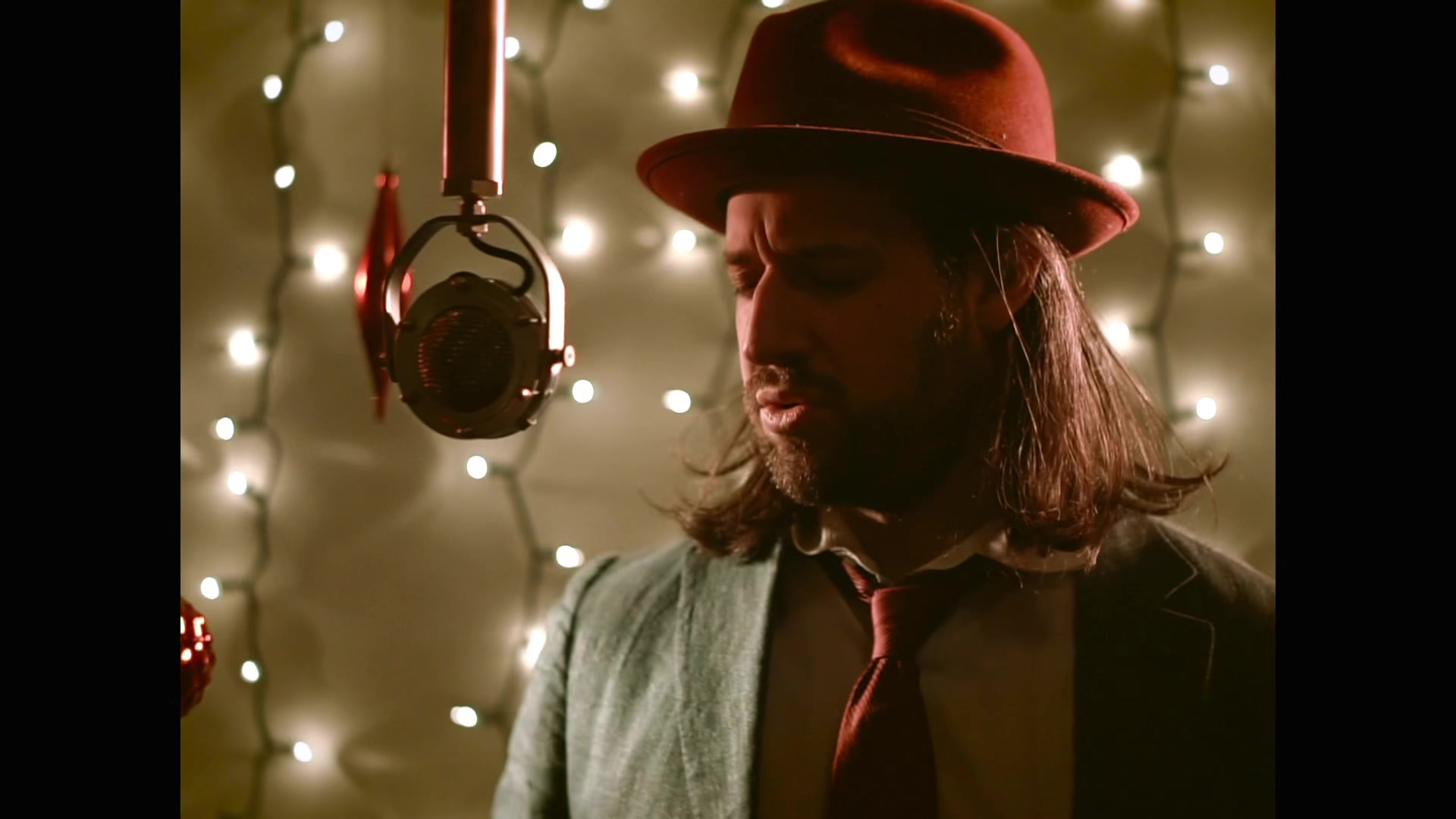 Oh man!! The Christmas Spirit is real. We are so proud of the work we've put into this years 2 Night run at Dazzle Join us this Thursday or Friday for our 'Django-Carols' show.
Feat. Enion Pelta-Tiller on violin
@glenn__austin on drums
@david.law.spoonful on Vocals & Guitar
@thereal_kevinlaxar on upright bass
@andy.hannum on guitar