Upcoming Events
(click to view our events on Facebook)
---
Treble by Train at Union Station
Tuesday, Feb 25 - 7:00 PM
@ LoDo, Denver, CO 80202, USA
---
Avalon Ballroom Dance
Saturday, Feb 29 - 7:00 PM
@ The Avalon Ballroom, 6185 Arapahoe Rd, Boulder, CO 80303, USA
---
Treble Train at Union Station
Tuesday, Mar 03 - 7:00 PM
@ LoDo, Denver, CO 80202, USA
---
Treble Train at Union Station
Tuesday, Mar 10 - 7:00 PM
@ LoDo, Denver, CO 80202, USA
---
Treble Train at Union Station
Tuesday, Mar 17 - 7:00 PM
@ LoDo, Denver, CO 80202, USA
---
Treble Train at Union Station
Tuesday, Mar 24 - 7:00 PM
@ LoDo, Denver, CO 80202, USA
---
Swallow Hill Headline
Friday, Mar 27 - 7:00 PM
@ Swallow Hill Music, 71 E Yale Ave, Denver, CO 80210, USA
---
Treble Train at Union Station
Tuesday, Mar 31 - 7:00 PM
@ LoDo, Denver, CO 80202, USA
---
News: Tuesday, Jan 28
---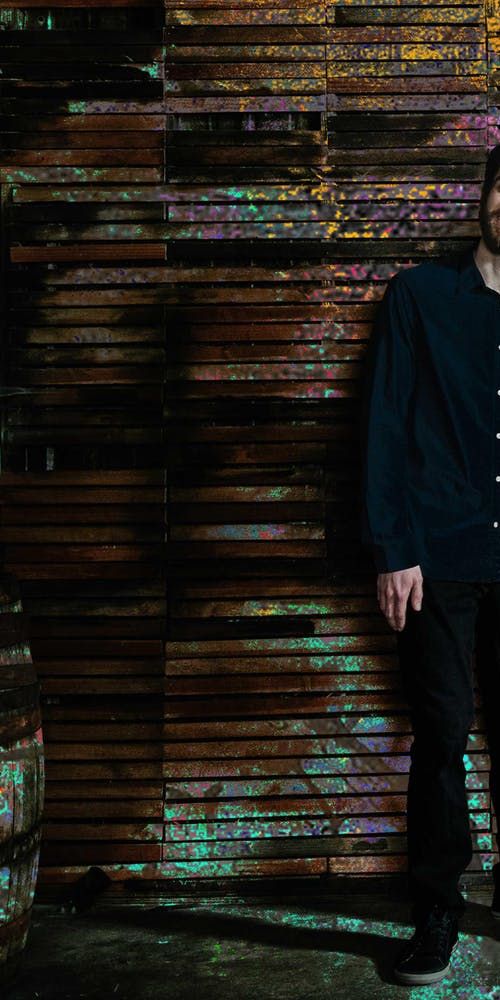 First off, Thank you so much to all our fans and friends that came to the Speakeasy Soiree!! We will be sharing some more photos and videos soon.
Secondly, HUGE SHOW ANNOUNCEMENT: We are having our debut performance at Globe Hall on Mon. Feb. 10th in support of the unbelievably talented touring band The Family Crest.
Purchase tickets here:
News: Wednesday, Jan 22
---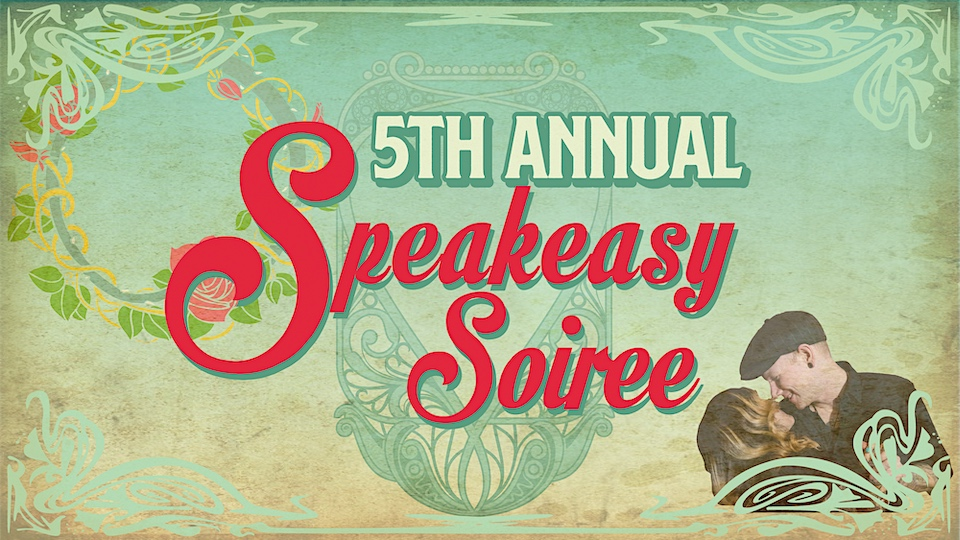 We are so incredibly honored and humbled to be headlining the Speakeasy Soiree for the 5th year in a row. Plus, we are thrilled to be collaborating with Clarinet phenom Chloe Feoranzo. This Saturday night Jan. 25th at The Hangar at Stanley I hear there are a few tickets left:
News: Tuesday, Jan 14
---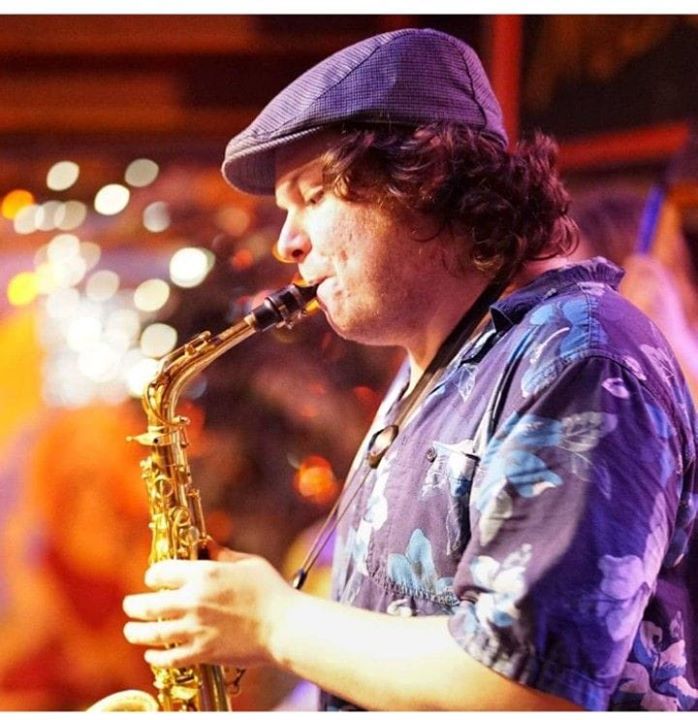 David has the flu and can't make the music tonight. But the show must go on!! Jeremy Mohney will be joining the LAPOMPE Trio at Denver's Union Station! Get excited for this last minute collaboration! (Send you favorite get better meme)
News: Friday, Jan 10
---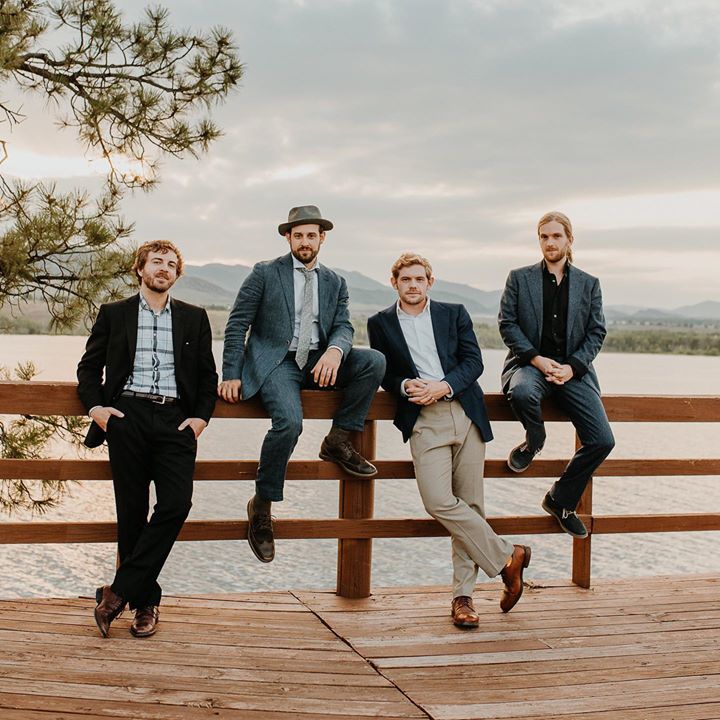 Very excited to announce our show at Swallow Hill Music's Daniels Hall with Michele Castro on 3/27.
Tickets are live now!