Upcoming Events
(click to view our events on Facebook)
---
Treble Train at Union Station (postponed)
Tuesday, Oct 20 - 7:00 PM
@ LoDo, Denver, CO 80202, USA
---
Treble Train at Union Station (postponed)
Tuesday, Oct 27 - 7:00 PM
@ LoDo, Denver, CO 80202, USA
---
Treble Train at Union Station (postponed)
Tuesday, Nov 03 - 7:00 PM
@ LoDo, Denver, CO 80202, USA
---
Treble Train at Union Station (postponed)
Tuesday, Nov 10 - 7:00 PM
@ LoDo, Denver, CO 80202, USA
---
Treble Train at Union Station (postponed)
Tuesday, Nov 17 - 7:00 PM
@ LoDo, Denver, CO 80202, USA
---
Treble Train at Union Station (postponed)
Tuesday, Nov 24 - 7:00 PM
@ LoDo, Denver, CO 80202, USA
---
Treble Train at Union Station (postponed)
Tuesday, Dec 01 - 7:00 PM
@ LoDo, Denver, CO 80202, USA
---
Treble Train at Union Station (postponed)
Tuesday, Dec 08 - 7:00 PM
@ LoDo, Denver, CO 80202, USA
---
News: Saturday, Aug 29
---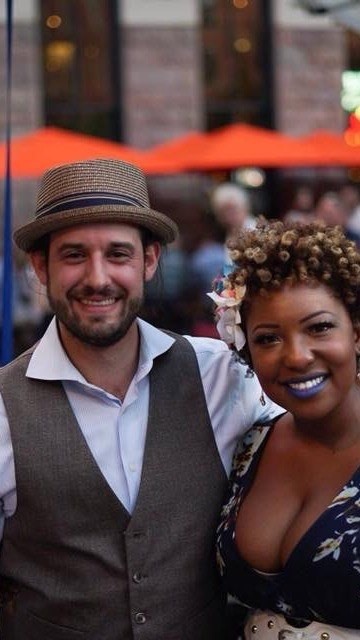 SHOW REMINDER! Our collaboration with Brittney Caraway spans almost 5 years, and has been a source of incredible joy. Join us 1-4pm at Stanley Marketplace in Aurora this Sunday, for a Reunion over a year in the making. I hope you enjoy this little teaser of the classic "Pennies from Heaven"
An important reminder, this show is outdoors, with a lot of open space. Please wear a mask, socially distance and be responsible! We want to keep live music alive.
#lapompe #gypsyjazzdenver #swingdance #denvermusicscene #coloradomusicscene #singersofinstagram #duets
News: Thursday, Aug 20
---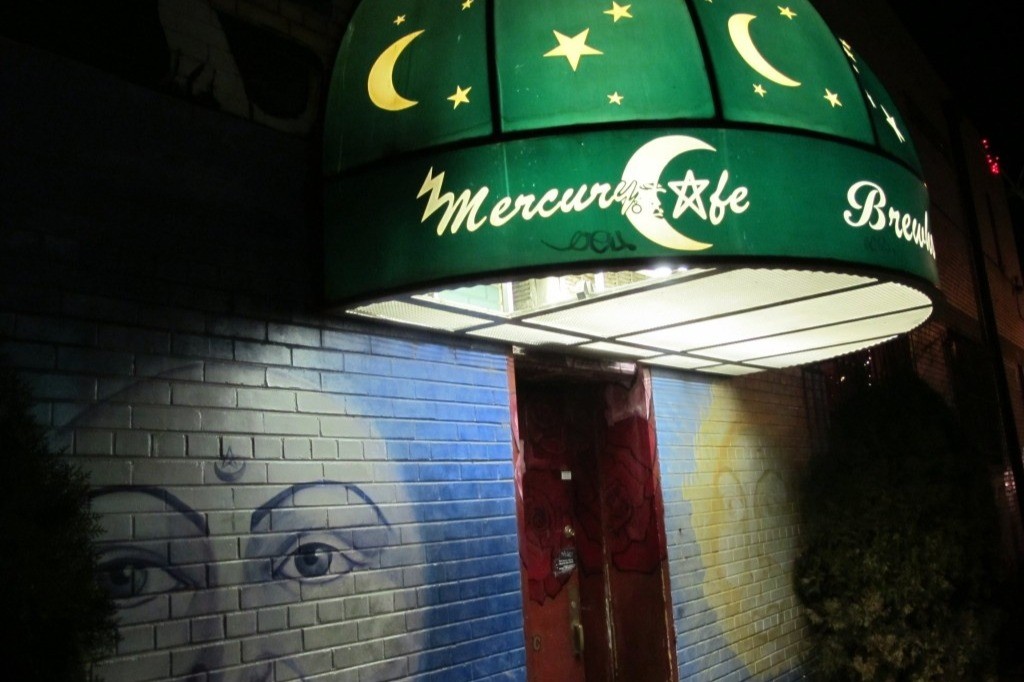 As many of you know, the Mercury Cafe is a Denver institution. We've spent many magical evenings playing swing music upstairs and it would be a tragedy to lose a beautiful space like this one. If you have the ability, consider donating to help preserve this wonderful piece of Denver culture.
News: Sunday, Jun 28
---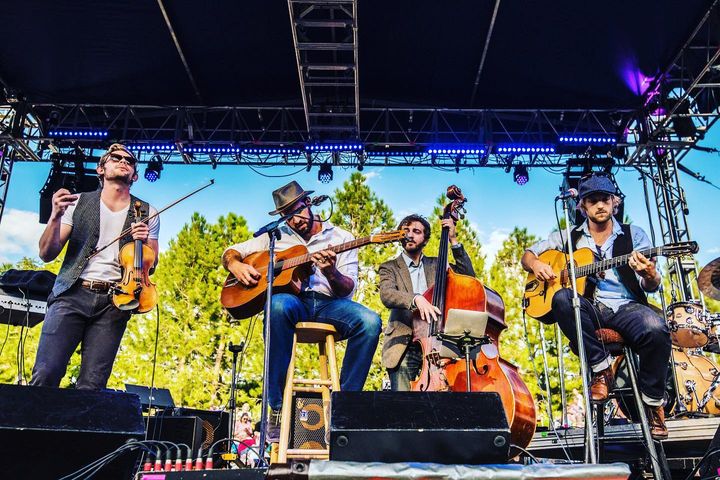 The pandemic has been a very hard time for LAPOMPE, but it's also taught us a lot. It's reminded us to never take a gig for granted. It's showed us that music is Necessary! It binds is, it soothes us, it gives us inspiration, community and hope. Join us today at Stanley Marketplace for our first live gig since March. 1-4pm
📸 Timothy Dwenger
News: Friday, Jun 26
---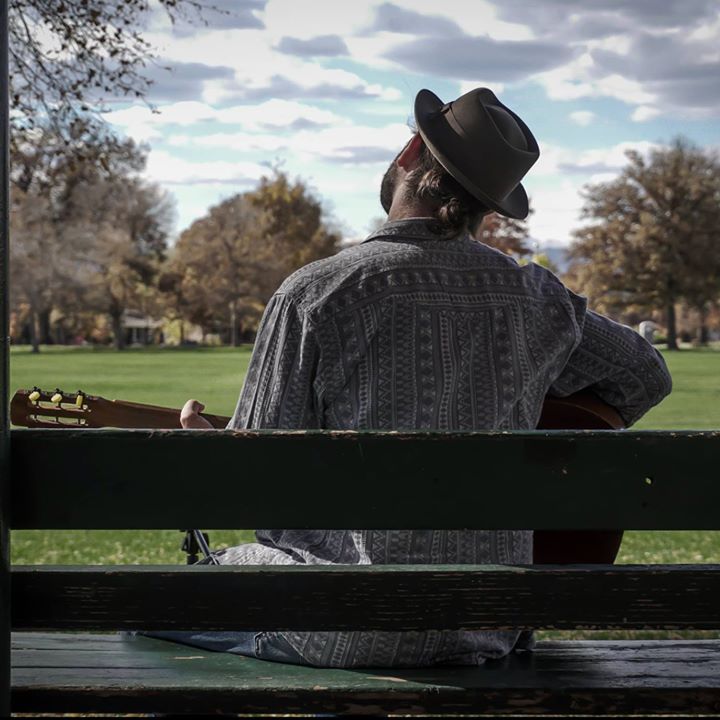 Did you hear the news?! LAPOMPE will be performing our first live post-covid show at Stanley Marketplace this Sunday from 1-4pm. This event is free, outdoors, and mask + Social Distancing must be strictly adhered! Come on down and say hello. Comment who you want to bring!