News: Thursday, Jul 08
---
OK we can't hold it in any longer!! We have a dream come true. We are opening for 10 time grammy winning Western swing band Asleep at the Wheel at the Arvada Center for the Arts and Humanities on Tues. Aug. 17th. YES!!!! See you there!
News: Wednesday, Jun 16
---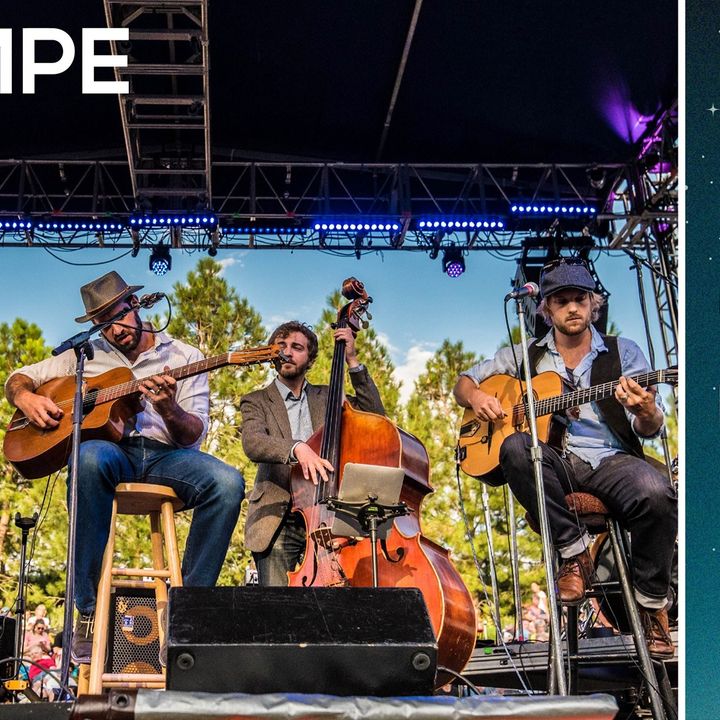 FoCo we are ready to party tomorrow!! See you at New Belgium Brewing 7-9pm. And thank you to Bohemian Nights for having us!!
News: Tuesday, Jun 08
---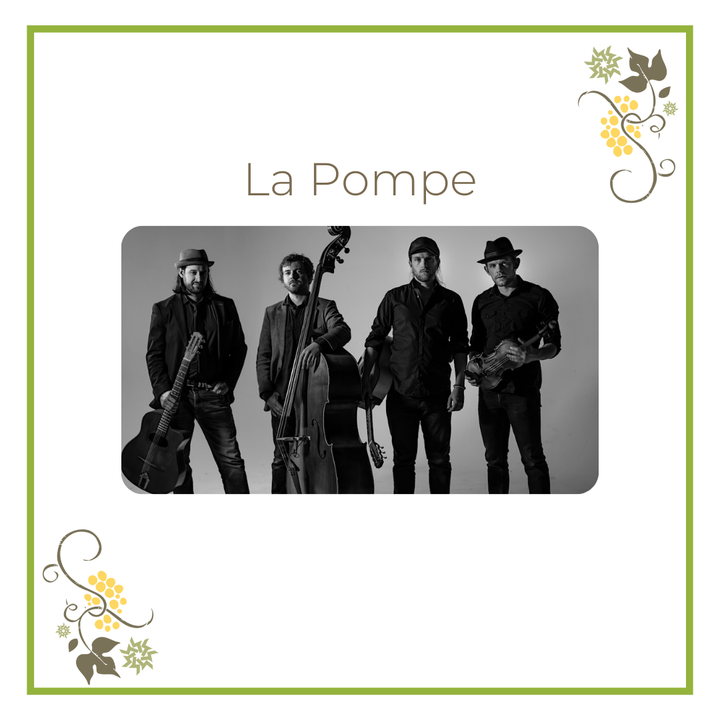 Did you know we are playing the Keystone Festivals Wine & Jazz Fest 1-2:45pm July 17th & 18th
Event: https://www.facebook.com/events/453437752007232/?acontext=%7B%22event_action_history%22%3A[%7B%22surface%22%3A%22page%22%7D]%7D
News: Saturday, May 29
---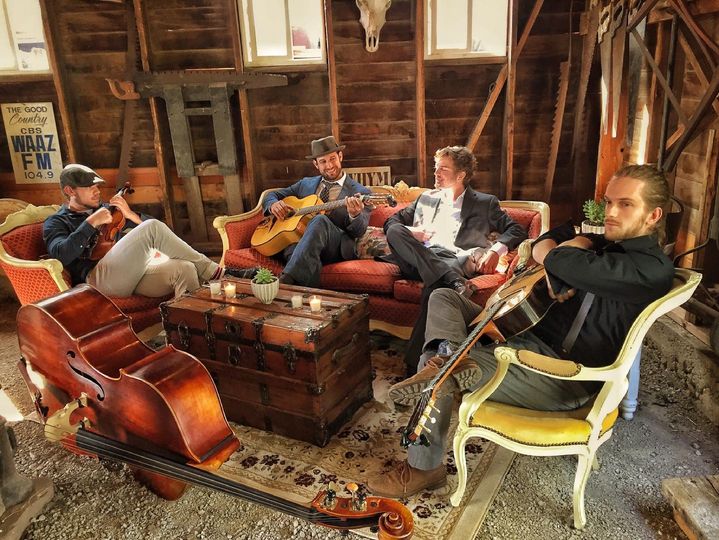 WEATHER ALERT: Andy looks way too hot, So Mother Nature decided to bring in some rain tomorrow. Don't worry our show at @ohheystanley is happening rain or shine 1-4pm Sunday. We have a indoor space contingency so come out!!