Upcoming Events
(click to view our events on Facebook)
---
Mike Wilson Jazz Party open to the public
Sunday, Sep 25 - 6:00 PM
@ 5152 S Shalom Park Cir, Aurora, CO 80015, USA
---
The Lodge at Woods Boss
Thursday, Sep 29 - 7:00 PM
@
---
News: Thursday, Jun 23
---
Throwback to Speakeasy Soiree 2020'!?!? I can't believe we are only 3 days away from our big show with Chloe Feoranzo at Dazzle 6/26 at 6pm.
You don't want to miss this collaboration! Chloe has been on David Letterman Show and toured with groups like, Postmodern Jukebox, Asleep at the Wheel, & Pokey LaFarge. We are honored to share the stage with her.
Tier one has only 1 ticket left and G.A. Still have open tickets! Would love to see you!
News: Monday, Jun 20
---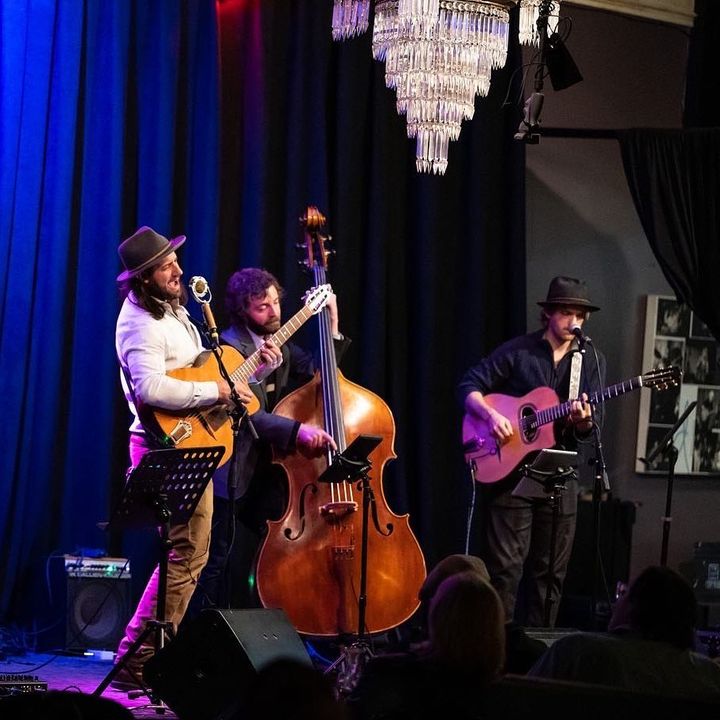 So excited to get back to Dazzle this Sunday 6pm for a performance with @chloejazz3 !!! Ticket links in bio! Gonna be a great night. Chloe has been a member of Post Modern Jukebox, Pokey LaFarge and performed at some of the most prestigious stages in the world. We are incredibly honored to be hosting her in Denver.
#denvermusic #coloradomusic
News: Monday, Jun 20
---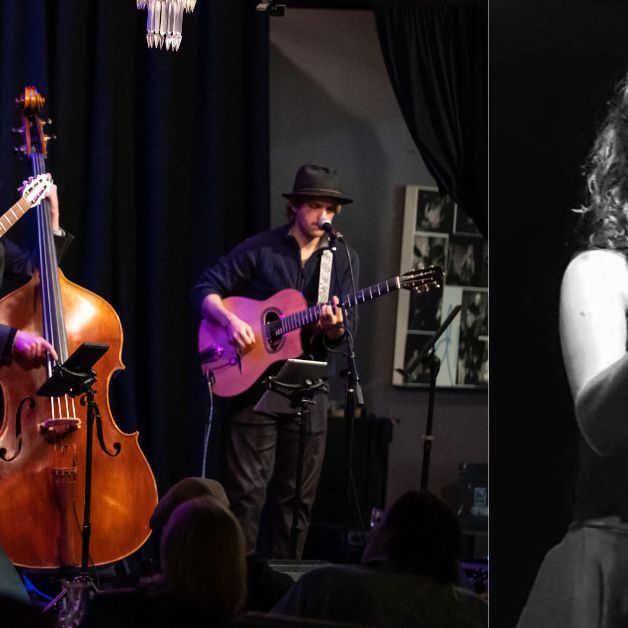 Getting our set-list together for our show with Chloe Feoranzo! Excited to perform at Dazzle at the end of the month. Tickets here:
www.venuepilot.co/events/56274/orders/new
News: Monday, Jun 06
---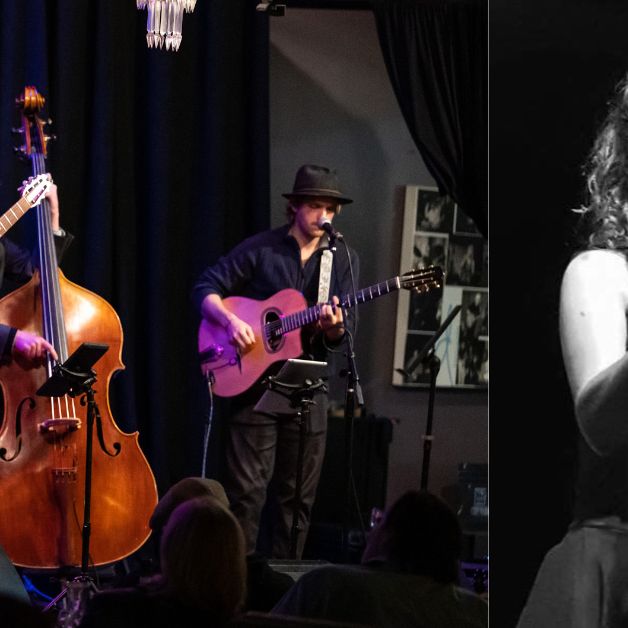 There are a still a few tickets left for Tier 1 seating! We would love to have you at this very special Collaboration event at Dazzle