Upcoming Events
(click to view our events on Facebook)
---
Treble Train at Union Station (postponed)
Tuesday, Sep 22 - 7:00 PM
@ LoDo, Denver, CO 80202, USA
---
Treble Train at Union Station (postponed)
Tuesday, Sep 29 - 7:00 PM
@ LoDo, Denver, CO 80202, USA
---
Treble Train at Union Station (postponed)
Tuesday, Oct 06 - 7:00 PM
@ LoDo, Denver, CO 80202, USA
---
Treble Train at Union Station (postponed)
Tuesday, Oct 13 - 7:00 PM
@ LoDo, Denver, CO 80202, USA
---
Treble Train at Union Station (postponed)
Tuesday, Oct 20 - 7:00 PM
@ LoDo, Denver, CO 80202, USA
---
Treble Train at Union Station (postponed)
Tuesday, Oct 27 - 7:00 PM
@ LoDo, Denver, CO 80202, USA
---
Treble Train at Union Station (postponed)
Tuesday, Nov 03 - 7:00 PM
@ LoDo, Denver, CO 80202, USA
---
Treble Train at Union Station (postponed)
Tuesday, Nov 10 - 7:00 PM
@ LoDo, Denver, CO 80202, USA
---
News: Friday, Apr 10
---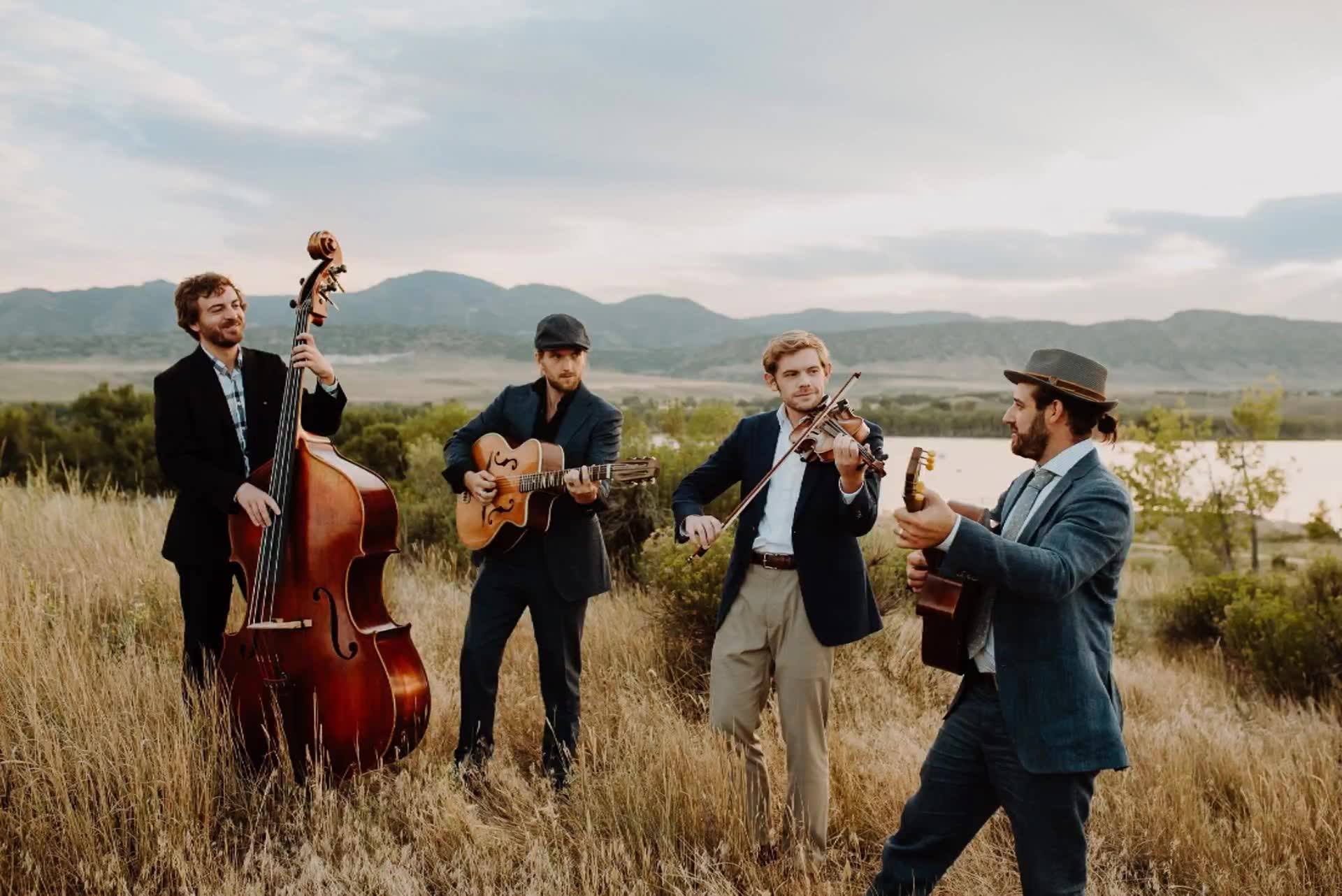 For a Throwback Whatever-day-today-is, we were looking back on some great times playing and hanging out together in the great outdoors, some of our favorite hangs, and one very good fan. We can't wait to make more music in the sunshine!
News: Sunday, Mar 22
---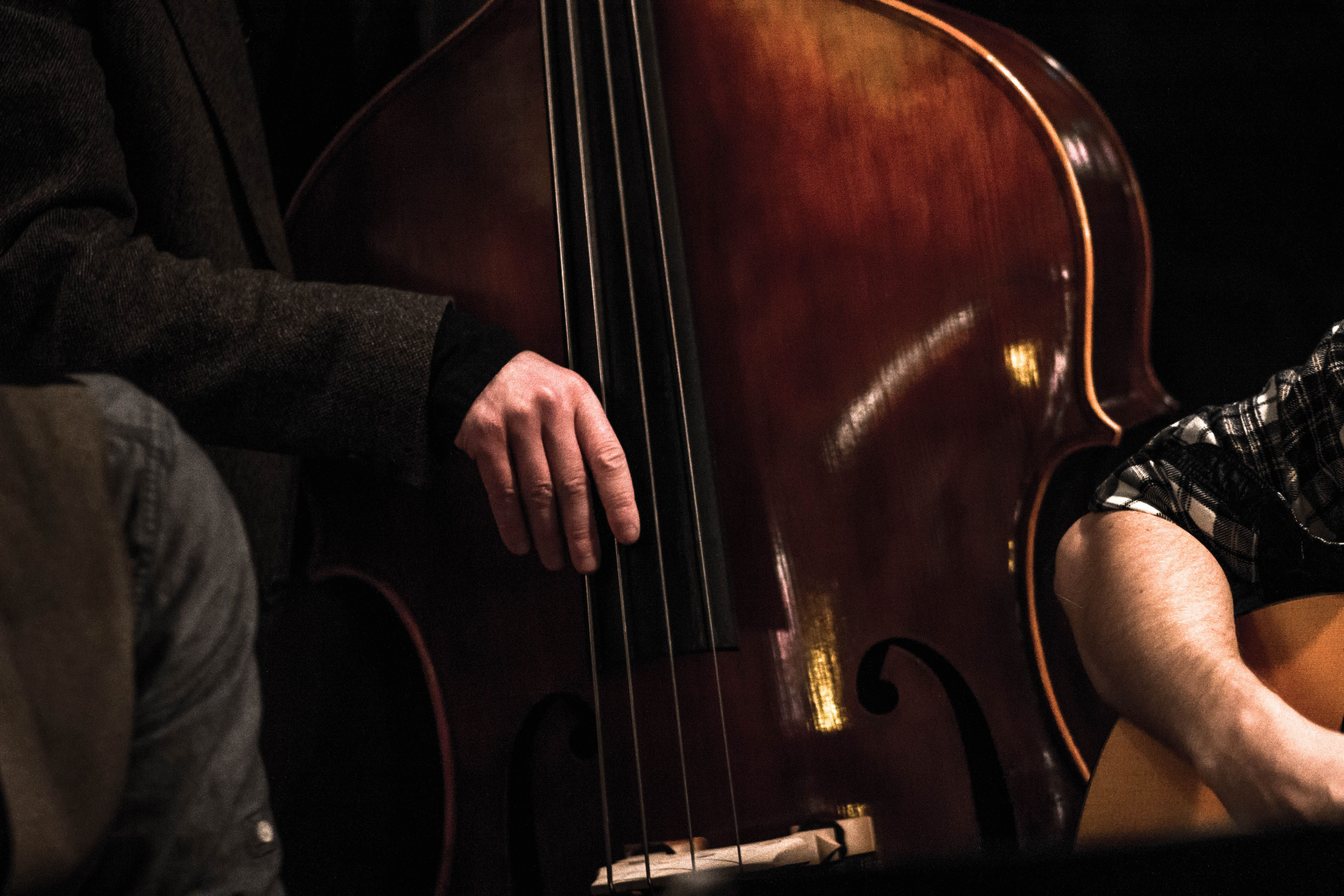 Cook brunch with David! Head over to www.lapompejazz.com/pjparty for recipe or to contribute! Also, venmo @ lawrendh Thanks for watching
News: Sunday, Mar 22
---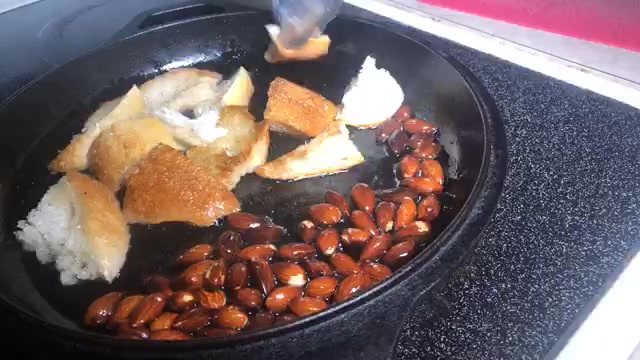 Watch Dave make a delicious brunch right now and hear us play some songs. Yum!
News: Sunday, Mar 22
---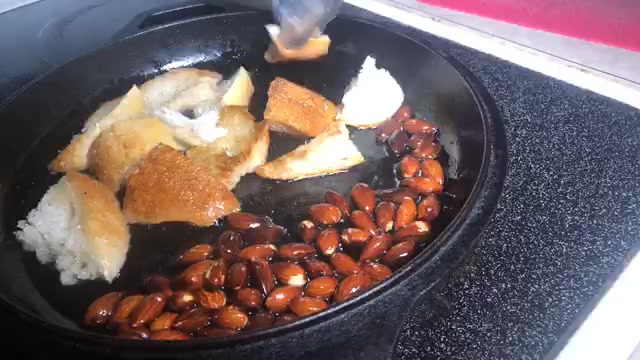 Cook brunch with David! Head over to www.lapompejazz.com/pjparty for recipe or to contribute! Also, venmo @ lawrendh Thanks for watching