Upcoming Events
(click to view our events on Facebook)
---
Treble Train at Union Station
Tuesday, Jan 28 - 7:00 PM
@ LoDo, Denver, CO 80202, USA
---
Treble Train at Union Station
Tuesday, Feb 04 - 7:00 PM
@ LoDo, Denver, CO 80202, USA
---
Treble Train at Union Station
Tuesday, Feb 11 - 7:00 PM
@ LoDo, Denver, CO 80202, USA
---
Treble Train at Union Station
Tuesday, Feb 18 - 7:00 PM
@ LoDo, Denver, CO 80202, USA
---
Treble Train at Union Station
Tuesday, Mar 03 - 7:00 PM
@ LoDo, Denver, CO 80202, USA
---
Treble Train at Union Station
Tuesday, Mar 10 - 7:00 PM
@ LoDo, Denver, CO 80202, USA
---
Treble Train at Union Station
Tuesday, Mar 17 - 7:00 PM
@ LoDo, Denver, CO 80202, USA
---
Treble Train at Union Station
Tuesday, Mar 24 - 7:00 PM
@ LoDo, Denver, CO 80202, USA
---
News: Friday, Dec 20
---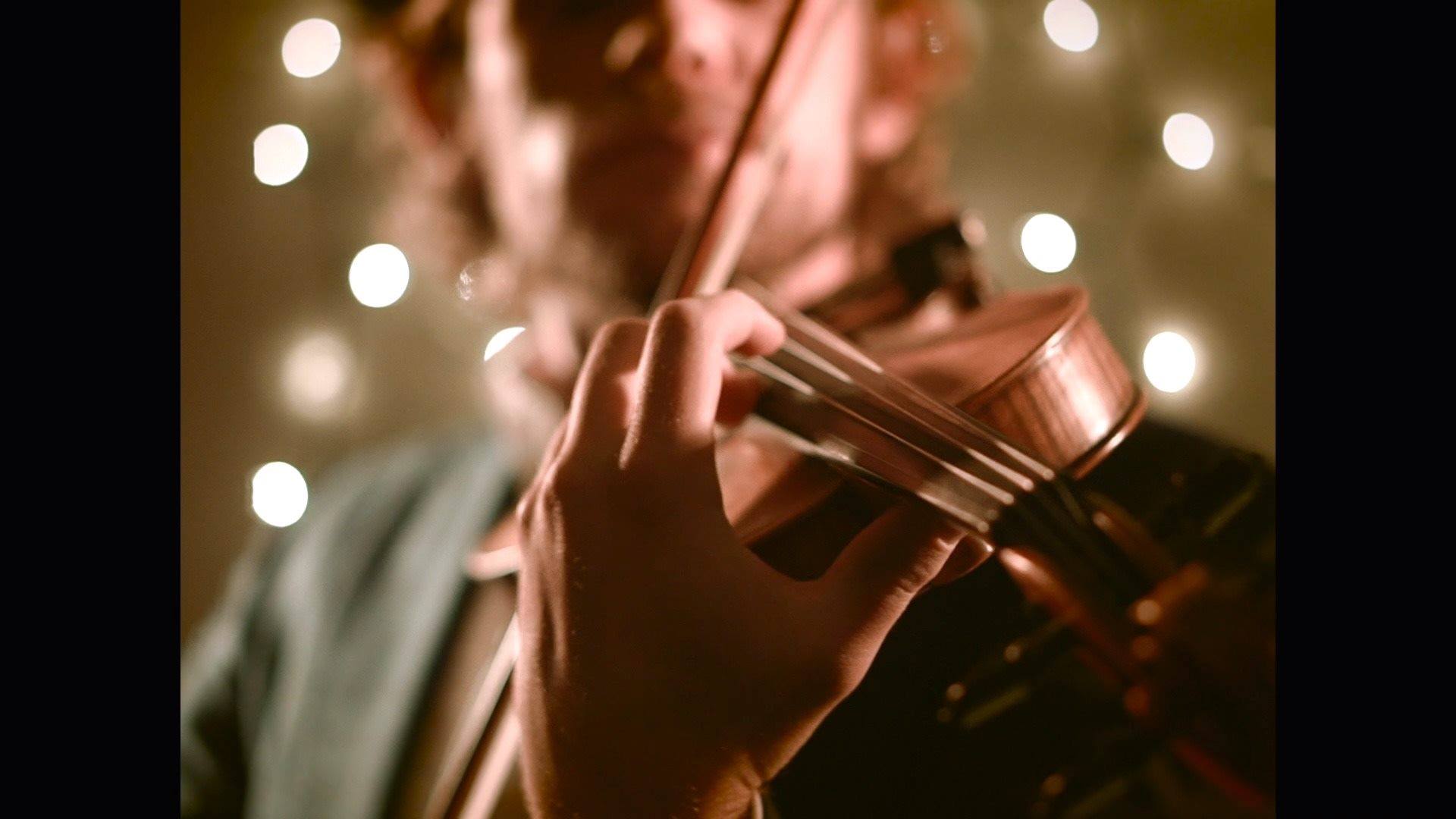 Merry Christmas and Happy Holidays from your friends at LAPOMPE.
Video by Erik Fellenstein
Audio by Andy Hannum
News: Friday, Dec 20
---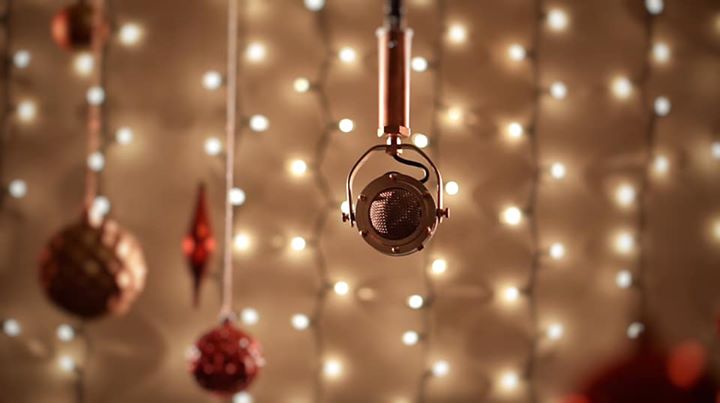 New video coming out tomorrow.
#staytuned #happyholidays
News: Saturday, Dec 14
---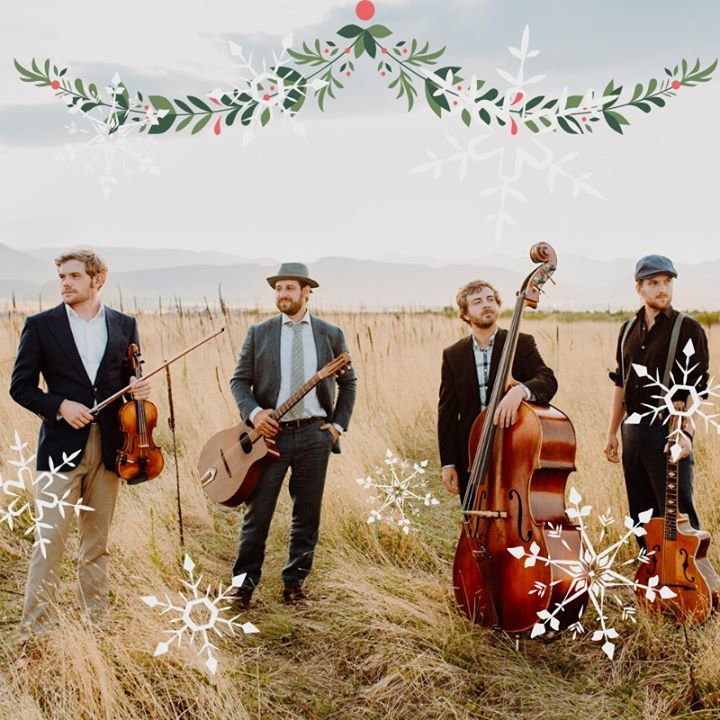 Our last public show of the year is this Tuesday at the Union Station Live Jazz: Treble by Train.
To celebrate we're GIVING AWAY a LAPOMPE hat + t-shirt package!
To enter: leave a comment below with your favorite LAPOMPE show of 2019 or an amazing holiday themed GIF.
Contest ends Tuesday 12/17/19 at noon.
Hope to see you this Tuesday for one last jazzy party before we say goodbye to 2019!
#treblebytrain #happyholidays #feelingsentimental
News: Monday, Dec 09
---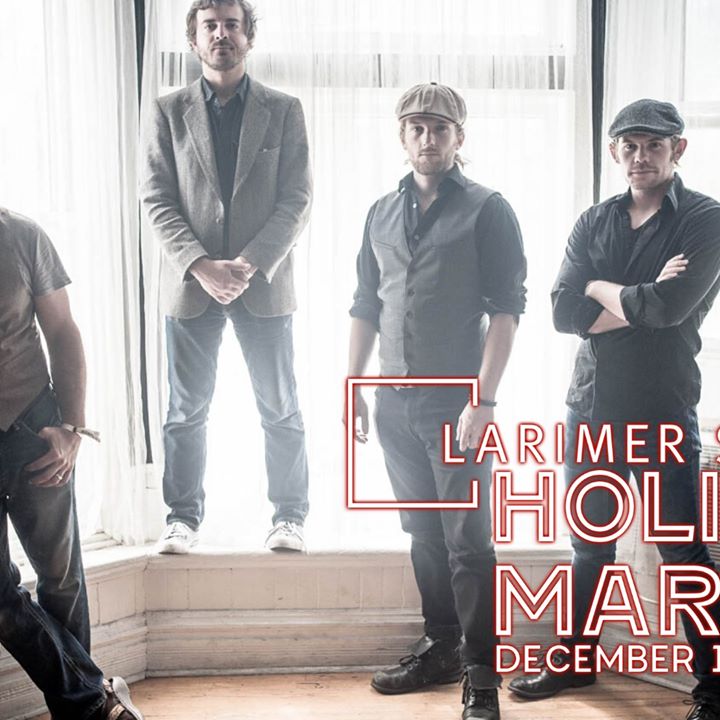 Did you know we are providing the tunes for the first night of the Larimer Square Holiday Market: December 11-15!! Come out all week there are great bands every night!