Upcoming Events
(click to view our events on Facebook)
---
Stanley Marketplace
Sunday, May 30 - 1:00 PM
@ Stanley Marketplace, 2501 Dallas St, Aurora, CO 80010, USA
---
Surf hotel
Sunday, Aug 01 - 11:00 AM
@ Surf Hotel & Chateau, 1012 Front Loop, Buena Vista, CO 81211, USA
---
News: Thursday, Nov 26
---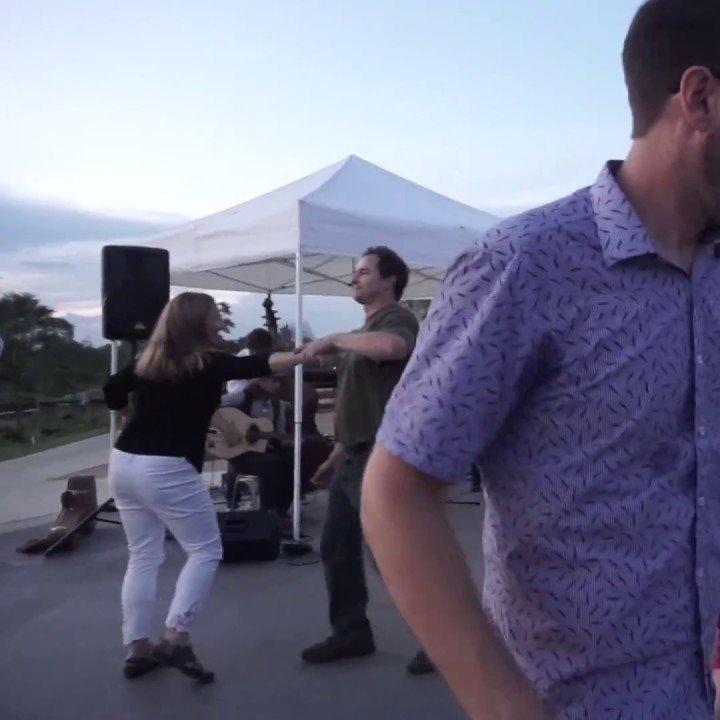 Happy Thanksgiving!! To Continue our Throwback Thursday Series, we are posting 'Fan Video's' taken over the years! This one is from the Stanley Marketplace with Swingin' Denver taken years and years ago! Did anyone catch us at Stanley this summer?
https://www.youtube.com/watch?v=O8io7MxNIj0&list=PLBx-QmesxrXQwUGEEKn_7Up2aTbapLI4k&index=9
News: Wednesday, Nov 25
---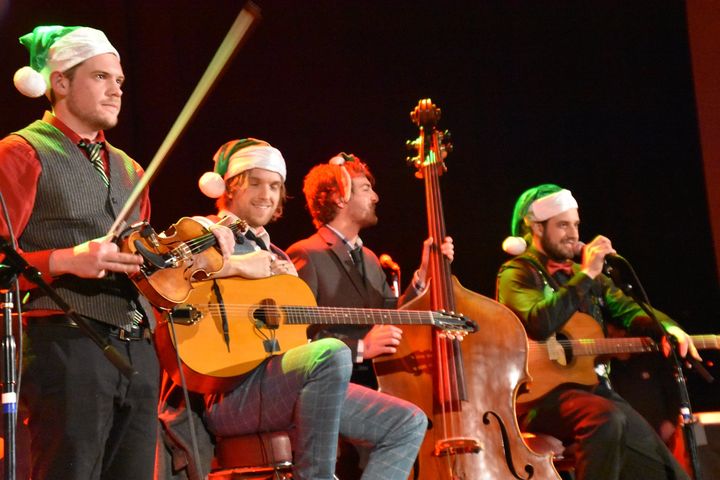 LIVE SHOW ANNOUNCEMENT. THIS SUNDAY Nov. 29th. You heard right. We have a real, in person OUTDOOR Socially Distanced performance this black friday weekend at the Cherry Creek Holiday Market. We are performing Noon-3pm at the Fillmore Plaza in Cherry Creek. Mask-wearing and social distancing is required. This Photo is a throwback to opening for Big Bad Voodoo Daddy at the The Oriental Theater
News: Thursday, Nov 19
---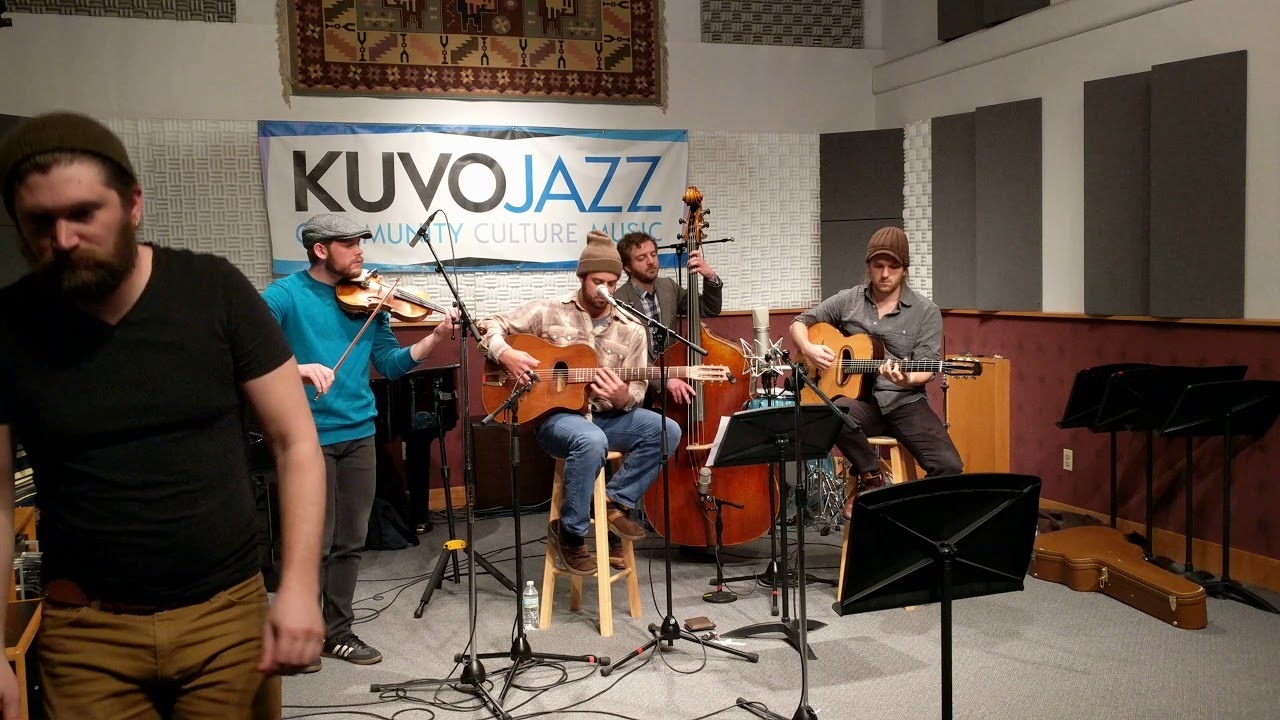 Something about the cold setting in is making us Nostalgic. Plus, we miss seeing all our Friends, Family, & Fans at shows. We decided to start a Throwback Thursday Series, sharing YouTube videos that our fans have taken over the years. If you have any cool video's that you took send them to our inbox!
Here is a performance at KUVO Jazz old performance space the Phyllis A Greer Studio. We are excited to see the new digs and hopefully perform on air again.
https://www.youtube.com/watch?v=gGc997-FBoM&list=PLBx-QmesxrXQwUGEEKn_7Up2aTbapLI4k&index=4
News: Thursday, Nov 05
---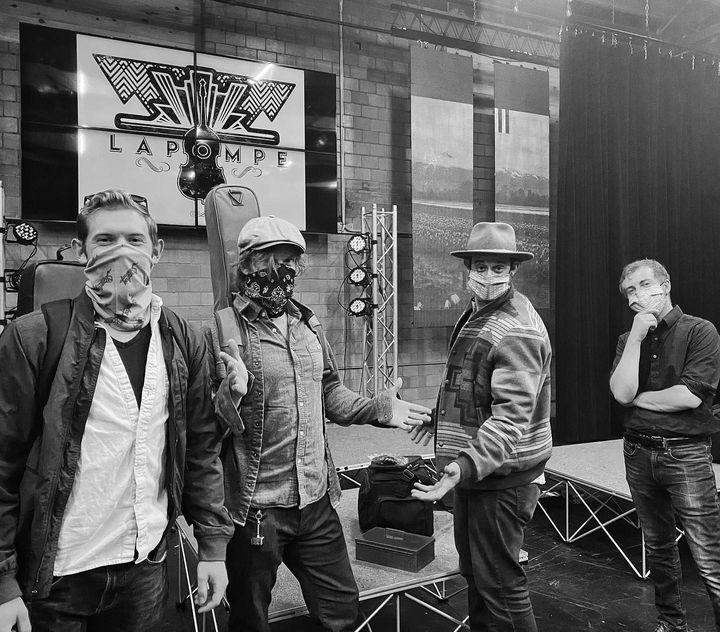 Hey friends! We're thrilled to be able to share a live performance with you all tomorrow afternoon, thanks to the power of the internet and The People's Building! The stream starts on Facebook at 4pm with a set of classic LAPOMPE jams, and also features a virtual 360 degree gallery tour of Korean artist Sammy Lee's exhibition "Remind Me Tomorrow."