Upcoming Events
(click to view our events on Facebook)
---
Treble Train at Union Station (postponed)
Tuesday, Apr 07 - 7:00 PM
@ LoDo, Denver, CO 80202, USA
---
Treble Train at Union Station (postponed)
Tuesday, Apr 14 - 7:00 PM
@ LoDo, Denver, CO 80202, USA
---
Treble Train at Union Station (postponed)
Tuesday, Apr 21 - 7:00 PM
@ LoDo, Denver, CO 80202, USA
---
Ophelias Brunch
Friday, Apr 24 - 11:00 AM
@ Ophelia's Electric Soapbox, 1215 20th St, Denver, CO 80202, USA
---
Treble Train at Union Station (postponed)
Tuesday, Apr 28 - 7:00 PM
@ LoDo, Denver, CO 80202, USA
---
Treble Train at Union Station (postponed)
Tuesday, May 05 - 7:00 PM
@ LoDo, Denver, CO 80202, USA
---
Treble Train at Union Station (postponed)
Tuesday, May 12 - 7:00 PM
@ LoDo, Denver, CO 80202, USA
---
Jazz Five Points Festival
Saturday, May 16 - 1:30 PM
@ Goed Zuur 2801 Welton St, Denver, CO 80205, USA
---
News: Monday, Mar 02
---
We could not be more excited for our Swallow Hill Music show coming up Friday Mar. 27th. Watch the video and learn more!
News: Thursday, Feb 27
---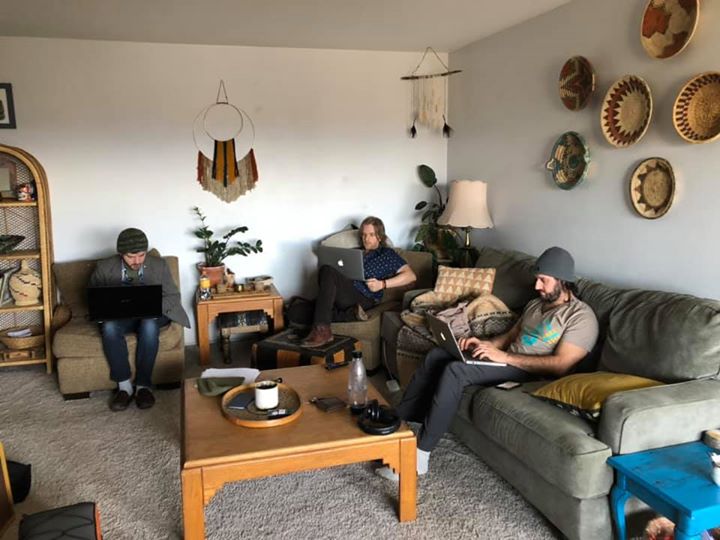 The boys are hard at work sending out EPKS for our Swallow Hill Music show with Michele Castro!!!
Tickets can be found here—> LAPOMPE and Michele Castro // Daniels Hall at Swallow Hill
News: Wednesday, Feb 26
---
The show is just over a month away!
-We're debuting a brand new song!
-There'll be beautiful visuals by Katy Williams Design !
-The amazing Michele Castro is headlining with us!
You know what all those exclamation marks mean? It means that we are really excited and you won't want to miss out-- See you there!
News: Saturday, Feb 15
---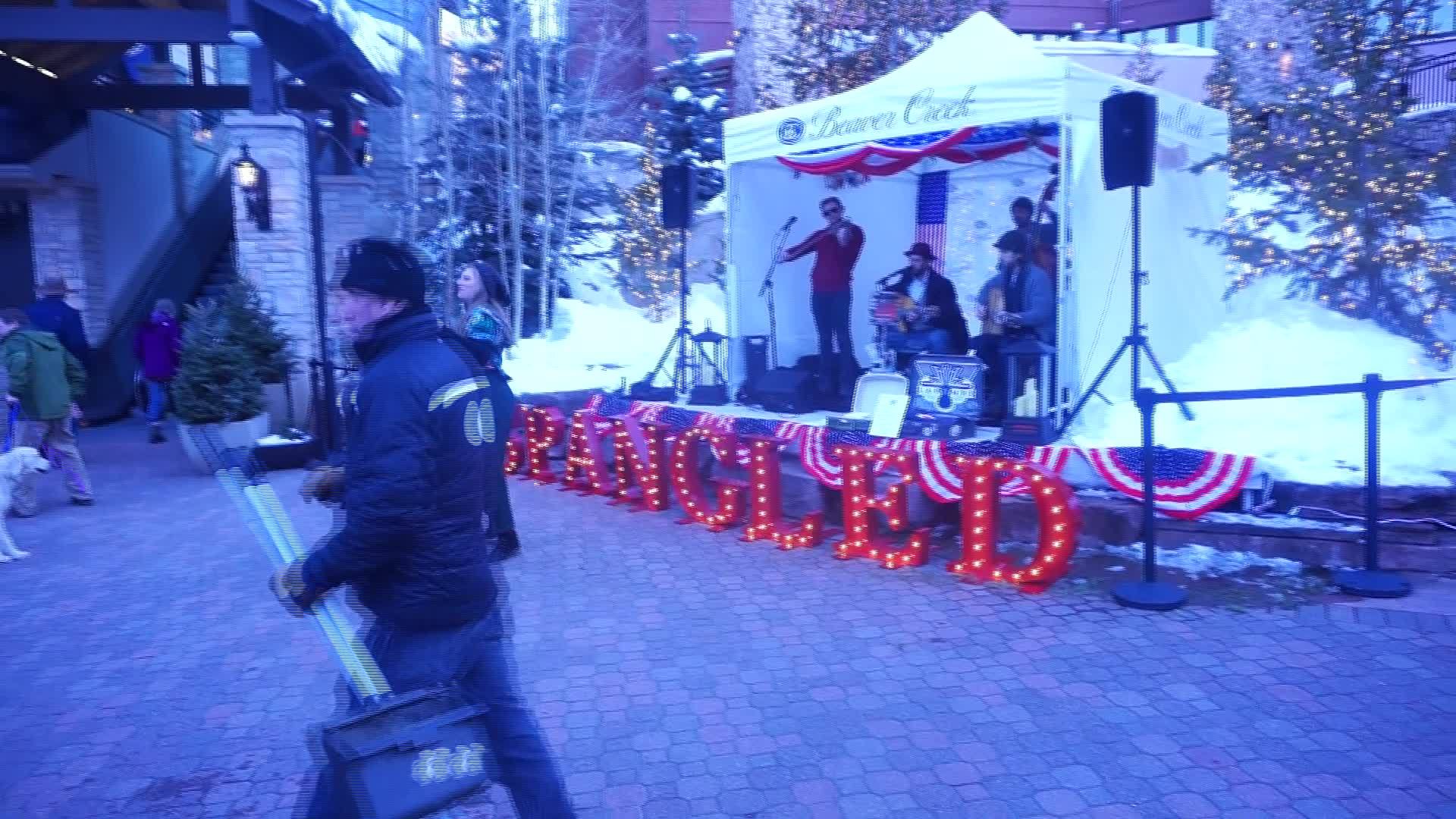 We had such a great time at Beaver Creek Mountain yesterday— thanks for the great video Swingin' Denver!!!