News: Friday, Dec 09
---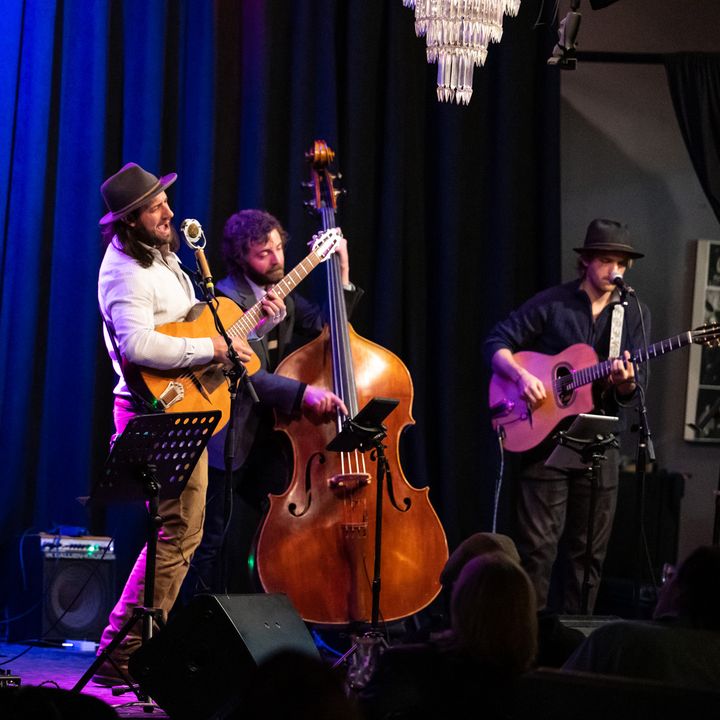 Ok Friends!! Big Reminder we got our 2 night run at Dazzle coming up next week. Thursday and Friday night get ready for the return of Django-Carols! We have been working really hard to craft a very special set for you guys!
Tickets:
News: Thursday, Dec 01
---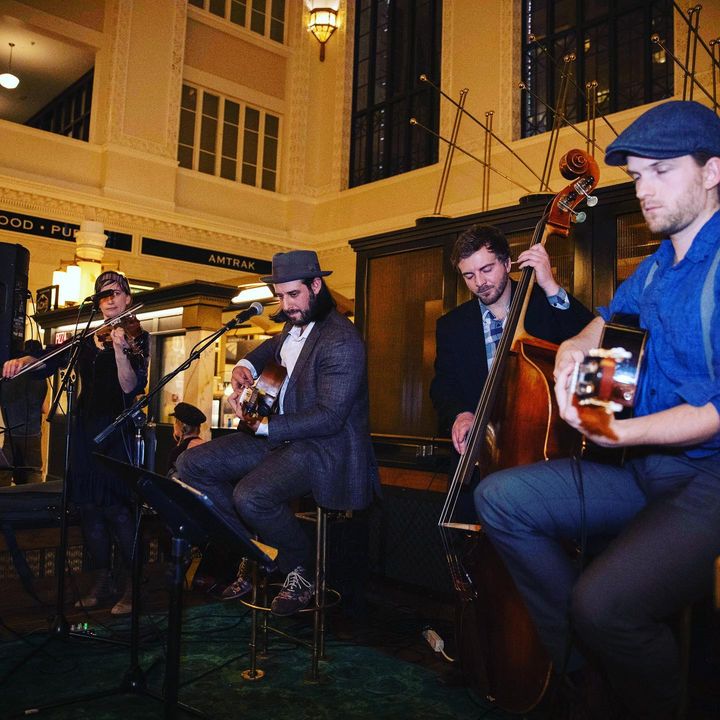 Welcome December! Reminder We got a 2 night run at @dazzle_denver for annual Django-Carols holiday show! This year featuring @enionmalkah on violin and @glenn__austin on drums and of course David, Kevin & Andy holding down the rest of and strings. Dec. 15th & 16th. Very strong chance of selling out! So get your tickets today. Link in bio
News: Monday, Nov 21
---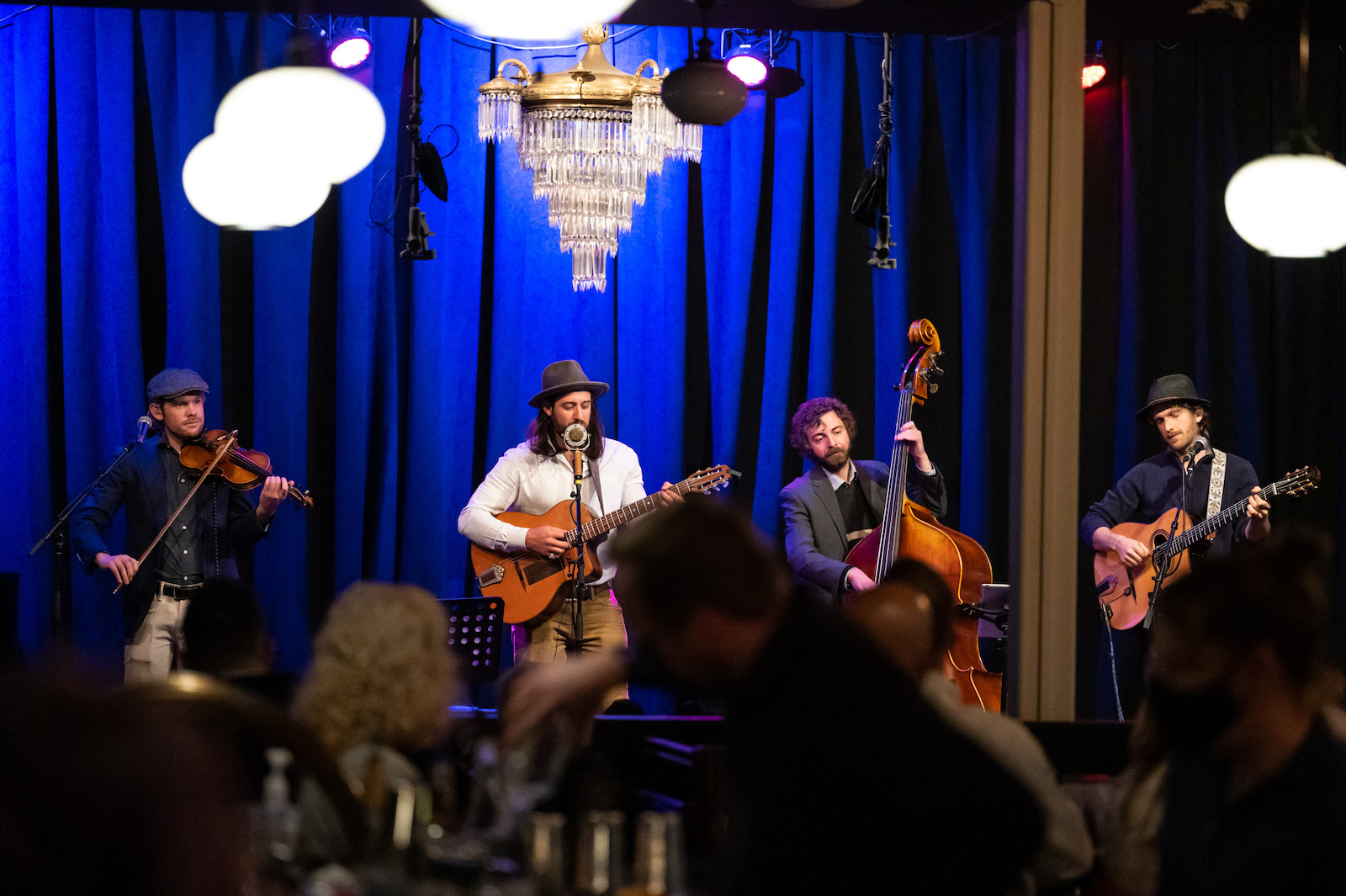 Did you get your tickets to our Two Night run at Dazzle Dec. 15th & 16th? We just made the cover photo for 5280 Magazine's best concerts in Denver!?!?!
We are doing a special 5 piece band feat:
David Lawrence- Guitar & Vocals
Andy Hannum- Guitar & Vocals
Kevin Laxar- Upright Bass
Plus special guests:
Enion Pelta-Tiller Fiddle and vocals from powerhouse TAARKA
Glenn Austin- Percussion
News: Thursday, Nov 10
---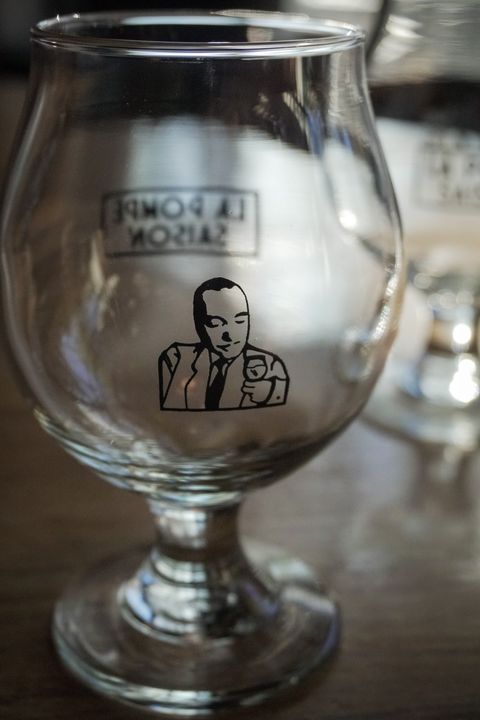 We have 8 Django Tulip Glasses left!
Do you want a pair?
Do you want to join us at Dazzle Dec. 15th or 16th for our Django-Carols Christmas Show?!
We are running a raffle for anyone that purchases a ticket within the next 7 days! 2 winners each night.
Help us spread the word!
Tickets here: https://dazzledenver.com/upcoming-events/
FB Events: LAPOMPE Django-Carols Night 1
LAPOMPE -Django Carols Night 2