News: Monday, May 24
---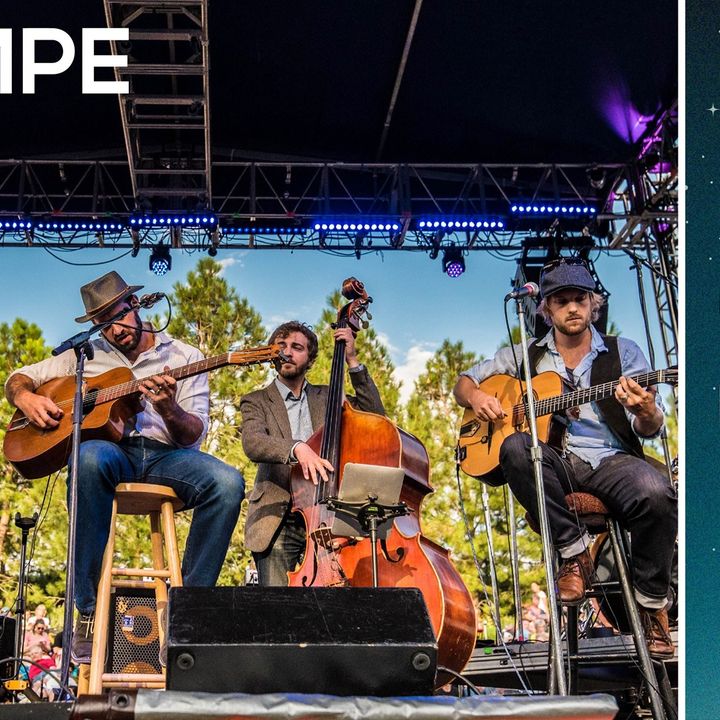 Another incredibly fun show coming up soon!! Huge thank you to Bohemian Nights and New Belgium Brewing for hosting us for this iconic Fort Collins summer series. June 17th 7-9pm Free SHOW!!
News: Friday, May 21
---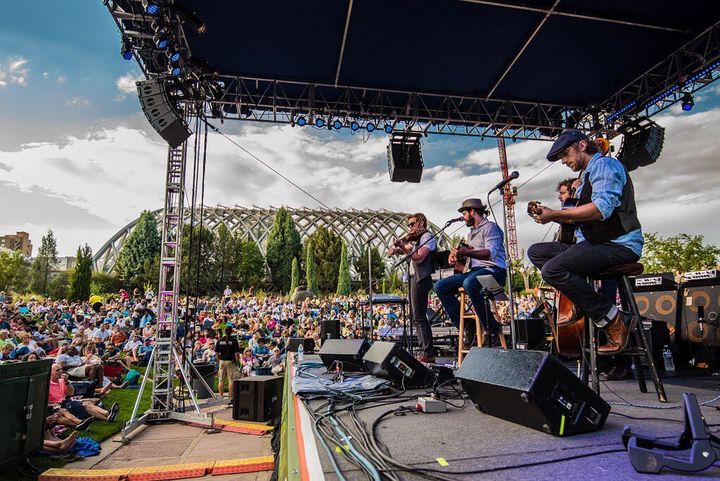 Yes!! Can you feel it in the air? "You make me feel like spring has sprung! I want to go and bounce the moon just like a toy balloon".
Come celebrate the return of live music with us Sunday May 30th at @ohheystanley from 1-4pm!!
#livemusic #ohheystanley #stanleymarketplace #lapompe #lapompejazz #gypsyjazz
News: Wednesday, May 05
---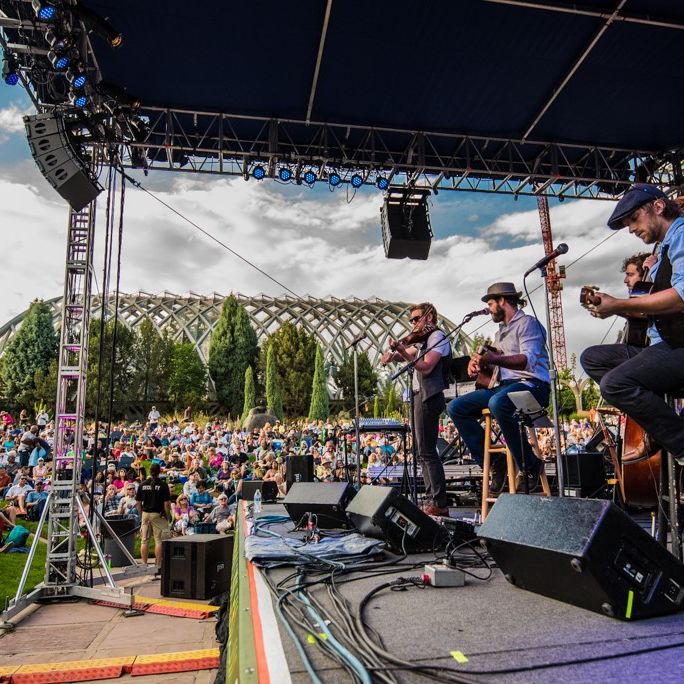 The Wait is over!! We are proud to announce our first Denver Metro area performance in Months, Stanley Marketplace Memorial Day Weekend! Yes there is room for responsible dancing! Yes you can purchase food and drink at Stanley and Come outside to imbibe! Yes this is a FREE event!
News: Wednesday, Apr 21
---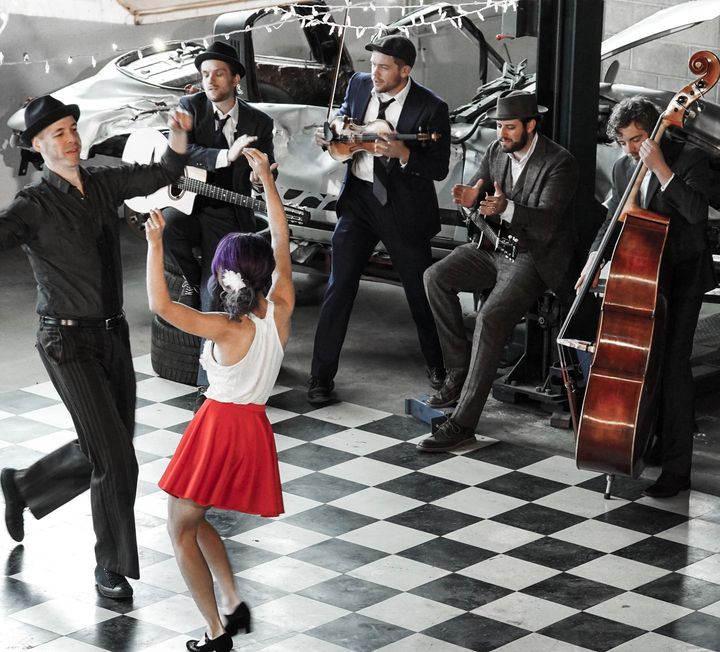 Do you missing dancing? Cause we miss making music for dancers. We have some summer gigs starting to take shape so please keep your ears open. Here is a throwback to a collab with Dani and Ceth from the Mercury Cafe Denver. Major props to Brian at @moxomartistries for the shots and video
#swing #gypsyjazz #gypsyjazzdenver #lapompe #swingdancing