Upcoming Events
(click to view our events on Facebook)
---
Treble Train at Union Station (postponed)
Tuesday, Sep 22 - 7:00 PM
@ LoDo, Denver, CO 80202, USA
---
Treble Train at Union Station (postponed)
Tuesday, Sep 29 - 7:00 PM
@ LoDo, Denver, CO 80202, USA
---
Treble Train at Union Station (postponed)
Tuesday, Oct 06 - 7:00 PM
@ LoDo, Denver, CO 80202, USA
---
Treble Train at Union Station (postponed)
Tuesday, Oct 13 - 7:00 PM
@ LoDo, Denver, CO 80202, USA
---
Treble Train at Union Station (postponed)
Tuesday, Oct 20 - 7:00 PM
@ LoDo, Denver, CO 80202, USA
---
Treble Train at Union Station (postponed)
Tuesday, Oct 27 - 7:00 PM
@ LoDo, Denver, CO 80202, USA
---
Treble Train at Union Station (postponed)
Tuesday, Nov 03 - 7:00 PM
@ LoDo, Denver, CO 80202, USA
---
Treble Train at Union Station (postponed)
Tuesday, Nov 10 - 7:00 PM
@ LoDo, Denver, CO 80202, USA
---
News: Saturday, Mar 21
---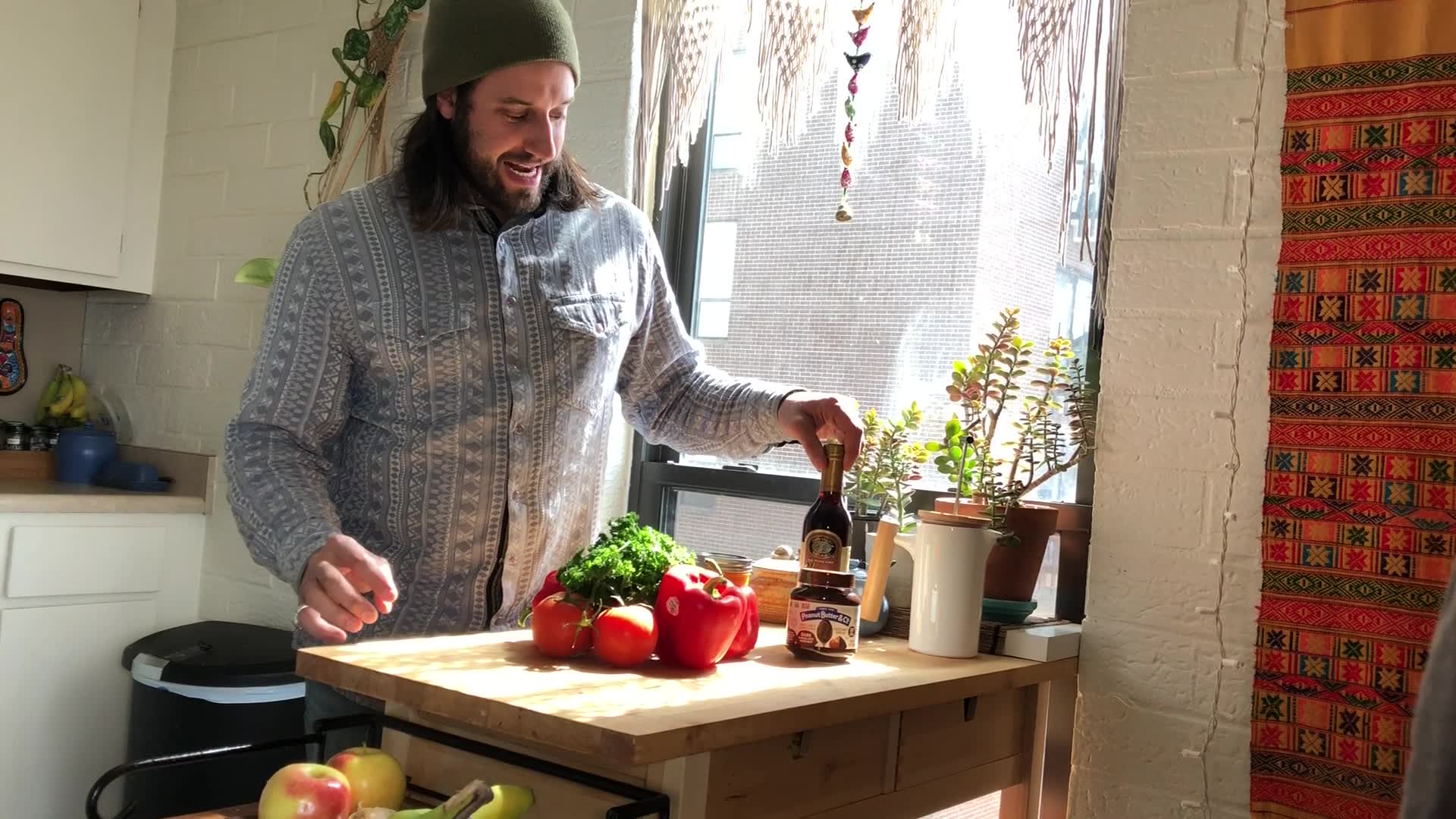 Did you know David was the former head chef at Vine Street Pub & Brewery? Join him tomorrow at 11am MST while he cooks you a virtual brunch! Share this event: https://www.facebook.com/events/211866590028827/
Menu: -'Eggs in a Basket' with Spanish Style Romesco sauce and grated goat cheese'
- Buckwheat Pancakes with Dark Chocolate Hazelunt Spread, Bananas, and nuts
News: Friday, Mar 20
---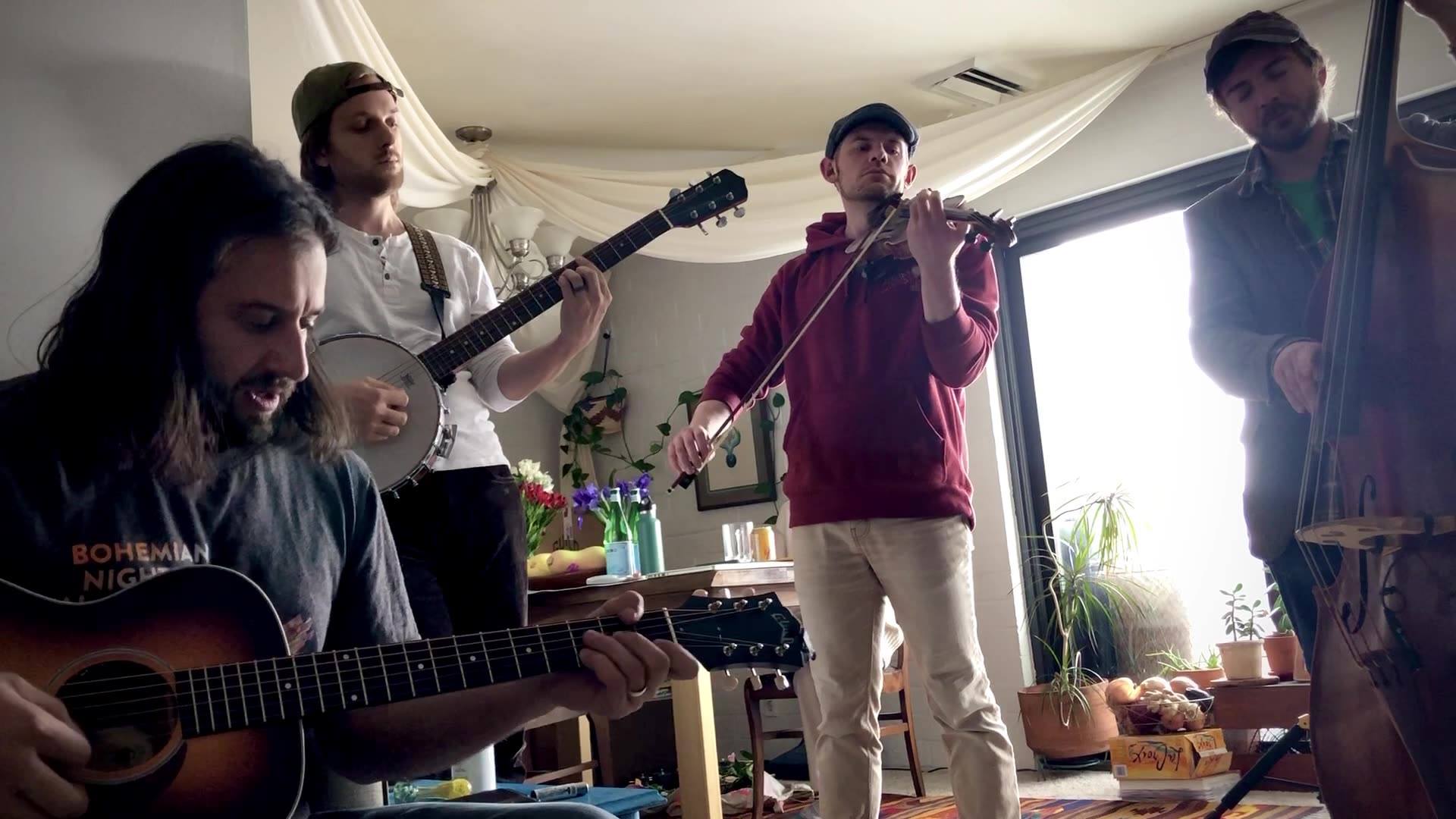 With the time off, we'd thought we'd work on a Beatles cover.
Anyone know this one?
News: Friday, Mar 20
---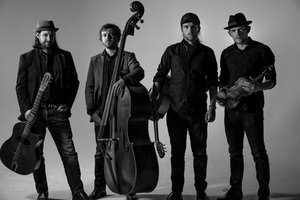 For today only, Bandcamp is waiving their cut on sales made through their site in an effort to help musicians and artists struggling through this difficult time. If you've been looking to purchase some LAPOMPE music to provide an upbeat soundtrack to your quarantine, today's the day to do it!
News: Monday, Mar 16
---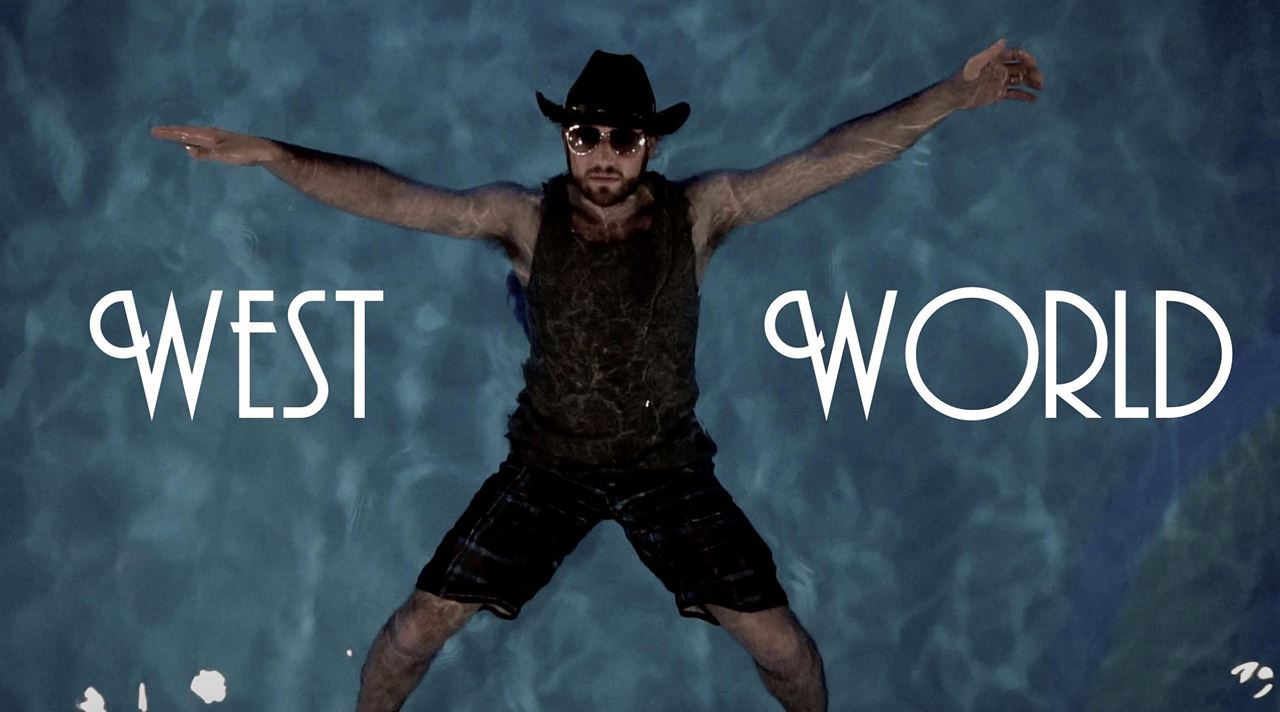 Anyone catch the season 3 premier of Westworld last night? Here's a throwback to our video cover of the intro theme!